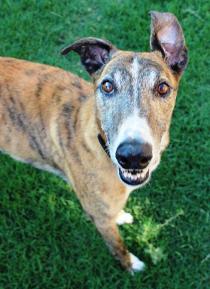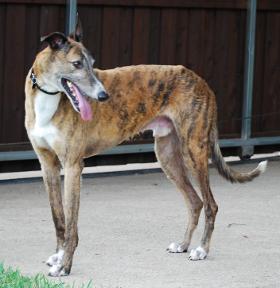 Wray (Bulldog Wray): October 30, 2007 to November 4, 2017
Wray will be greytly missed by the McClure family, humans and canines.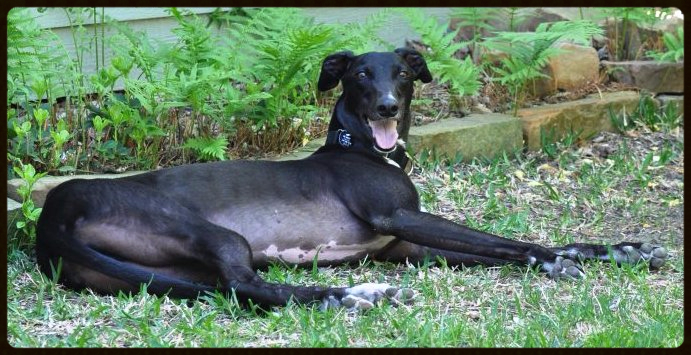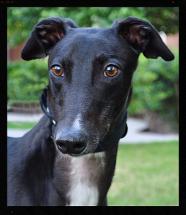 Justina (CTW Just Visitin): January 1, 2009 to October 22, 2017
Justina is greytly missed by De & Davied and their family, humans and Greyhound sister.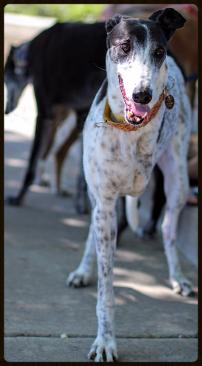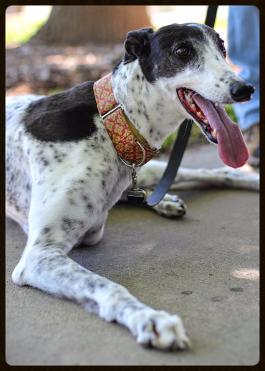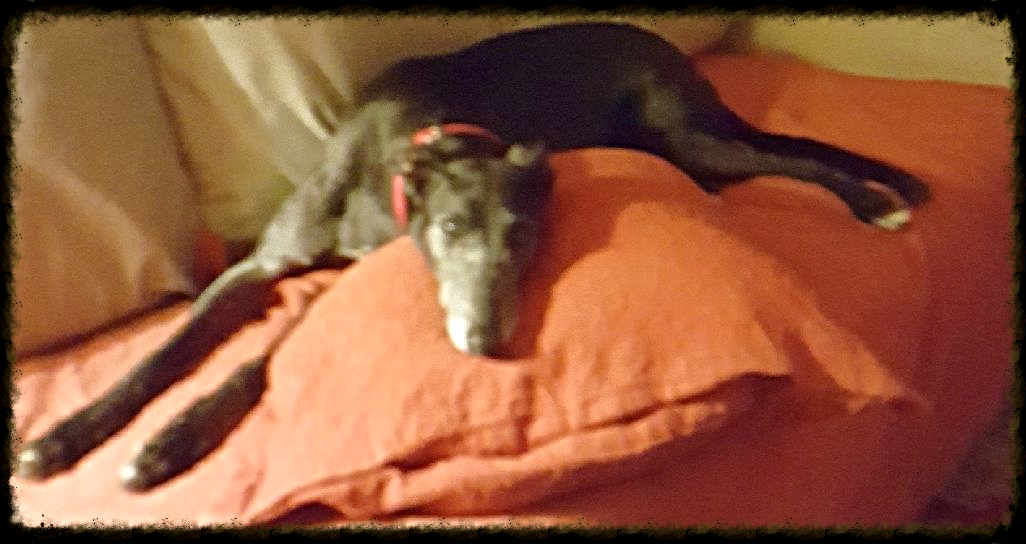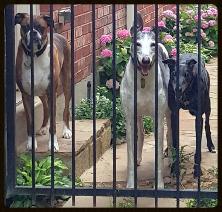 Lacy (SWG Freetail): September 3, 2009 to April 17, 2017
Lacy is greatly missed by her dad, Tim. Lacy was the best dog ever!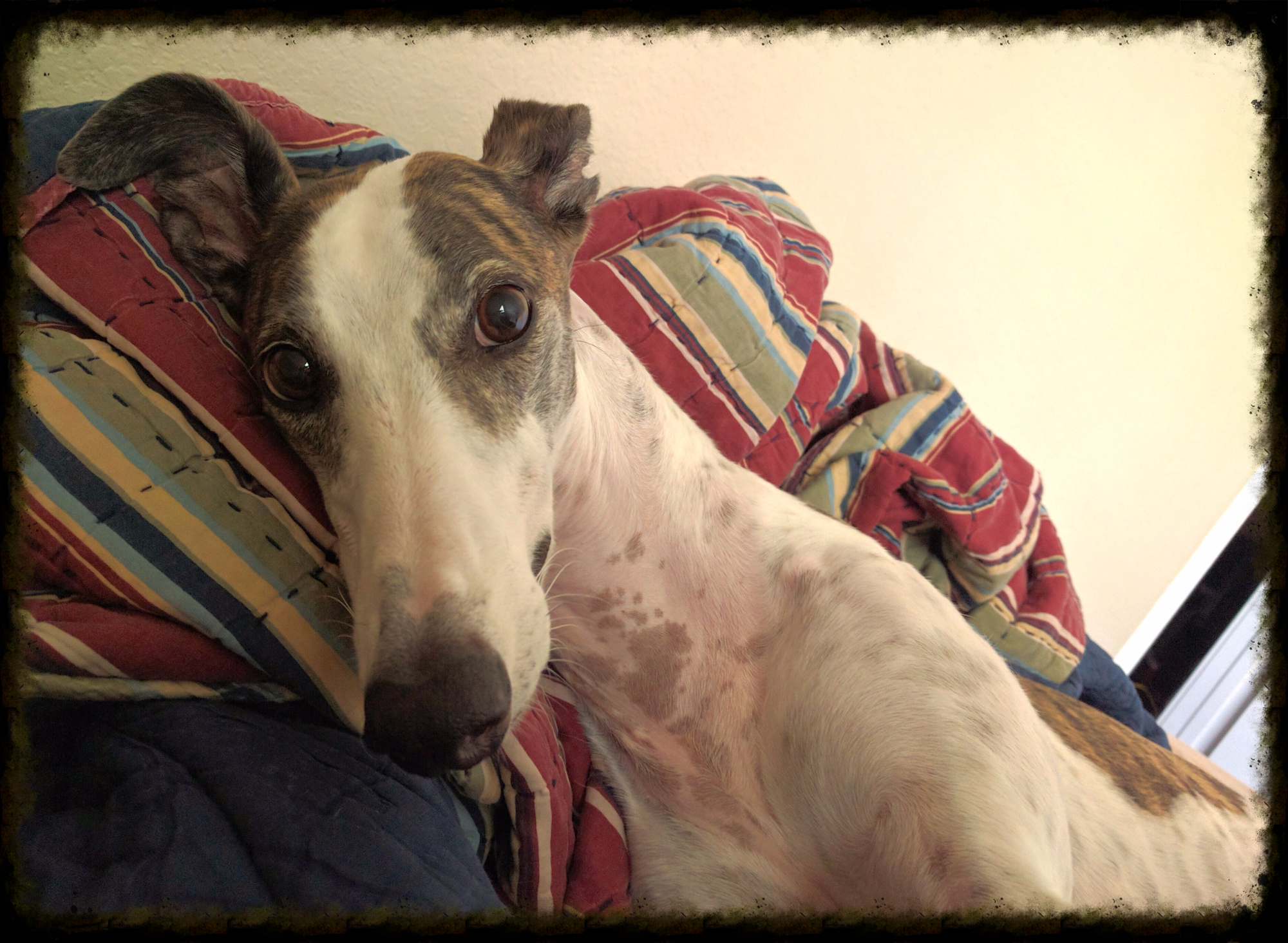 DJ (Deb Joe): March 21, 2004 to April 15, 2017
DJ will be greytly missed by his dad, Shannon, and greyhound brother, Repo.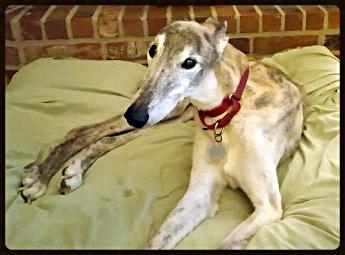 Texas Adopt a Greyhound Society, Inc. ~ P.O. Box 703782 ~ Dallas, TX 75370
214-368-TAGS(8247) or 855-TAG-TAGS (824-8247)