Cannon: January 26, 2000 - December 6, 2009
Cannon, aka Cannoneer has over 100 races in his history. After he finished racing he then lived at a Blood Bank and helped many other dogs by giving his blood. Cannon was a very, very sweet and loving boy. He was about he happiest greyhound we have ever met. Cannon will be greatly missed.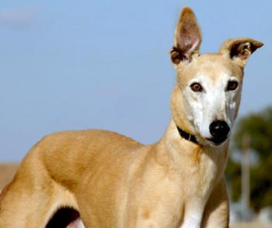 Lance: July 1, 1999 - November 23, 2009
Lance, aka Hi Handy never raced. Sweet, shy Lance's quiet presence will be greatly missed.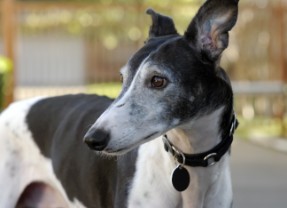 Cash: August 10, 1995 - November 23, 2009
Cash, aka Fast Cash has no races in his history. He was just not interested and knew there was a more cushy life waiting for him.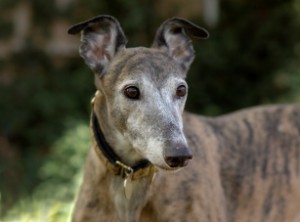 Winston: November 24, 1999 - November 21, 2009
Winston, aka PG Rebounder raced in West Virginia and Florida. His racing career was cut short due to a severe cut on his leg.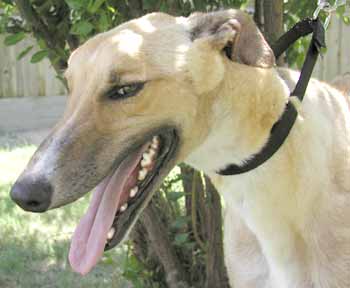 Cruz: January 1999 - November 4, 2009
Cruz was almost 11 years old and had lung cancer. Cruz was not tattooed, so his birthday date is a guess. This sweet, expressive, talkative boy is greatly missed!!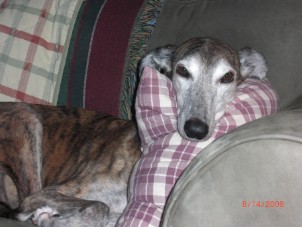 Texas Adopt a Greyhound Society, Inc. ~ P.O. Box 703782 ~ Dallas, TX 75370
214-368-TAGS(8247) or 855-TAG-TAGS (824-8247)