Texas Adopt a Greyhound Society, Inc. is a 501(c) (3) non-profit corporation dedicated to finding loving, responsible and permanent homes for greyhounds. TAGS is a dedicated group of volunteers striving to provide a personalized adoption experience. This dedication goes beyond the adoption to help adopters understand and care for their new greyhound family member.
If you apply to adopt a TAGS Greyhound after June 30, 2020, the adoption fee will be $350.00 plus $28.88 tax.
The deposit will remain the same - $75.00 to be applied toward the adoption fee ($25.00 of which is non-refundable and $50.00 of which you may request be refunded if you do not adopt a dog).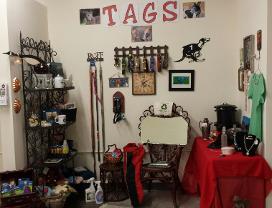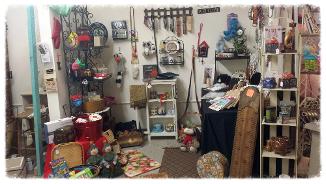 Richardson Mercantile, 101 S. Coit
Road
(at Belt Line), Richardson, TX 75080 will re-open on Tuesday, May 26, 2020, with the following abbreviated hours: Monday through Saturday from 11 a.m. to 5 p.m. and
Sunday from 12 noon to 5 p.m.
All recommended governmental regulations will be followed, including customers wearing masks, Plexiglas shields at checkout, hand sanitizer offered to customers and other measures to make customers' shopping experience safe. Enjoy shopping TAGS' booths, which supports the Greyhounds.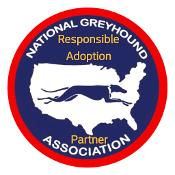 As many of you already know, on November 6, 2018, Amendment 13 passed in Florida, and Greyhound racing will be phased out in Florida by the end of 2020. Many more Greyhounds than normal will be looking for forever homes. TAGS supports finding all Greyhounds forever homes and hopes you will continue to support that effort as well.
In the months to come, TAGS will need more foster homes as TAGS will take as many Greyhounds into its system as it has foster homes to care for them. If you live in the Dallas/Fort Worth metroplex and would like to foster a Greyhound, please let us know.
TAGS will also greytfully accept all tax deductible donations made to TAGS to help care for its Greyhounds while they look for their forever homes. We wish the best for all concerned as this change comes to the dog racing industry.
Adopting one Greyhound may not change the world, but the world will surely change for that one Greyhound.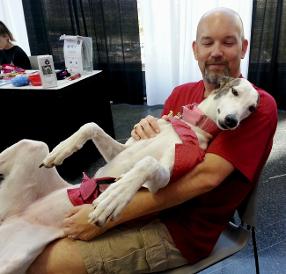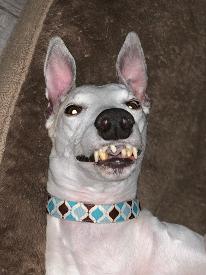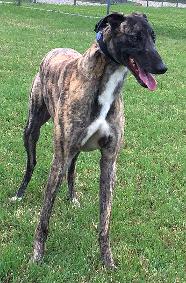 Texas Adopt a Greyhound Society, Inc. is not affiliated with the organization, Grey2K. TAGS is racing neutral.
Texas Adopt a Greyhound Society, Inc. ~ P.O. Box 703782 ~ Dallas, TX 75370
214-368-TAGS(8247) or 855-TAG-TAGS (824-8247)
Greyhound Yin Yang copyright by Sue Horner (Greytwear).