Lass (JR's Everlasting): August 16, 2004 to December 8, 2018
Lass is greatly missed by her mom and dad, Sara and Aaron, and her fur brothers and sisters. Run free beautiful girl.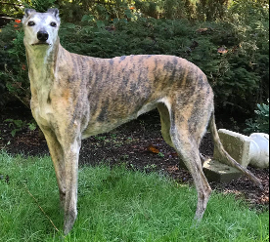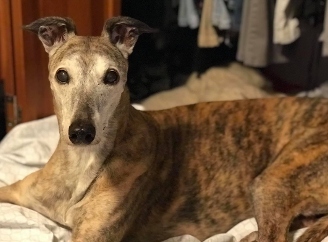 Maverick: February 8, 2012 to August 2018
Maverick is missed by his dad, Tom, but is now pain free.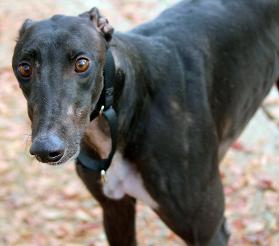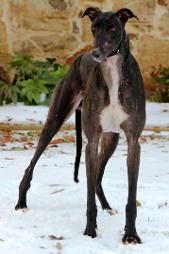 Ruby (Ruby Lightning): January 18, 2008 to June 4, 2018
Ruby was adored and will be greytly missed by Keith and Candy.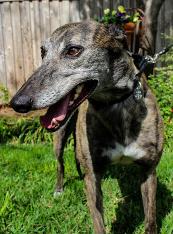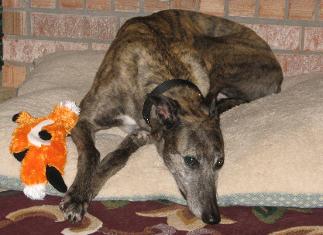 Runner (I Do Run Run): April 2, 2006 to April 6, 2018
Beloved Runner (Da Do Run Run) went over the Rainbow Bridge just 4 days after his 12th birthday. The sweetest boy ever, he will be missed by the 2 and 4-legged members of the Stokes family.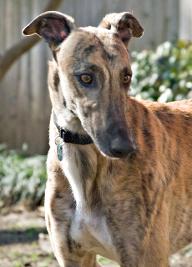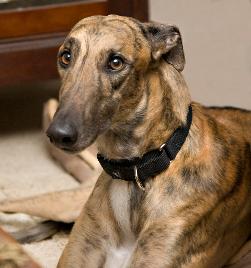 Harry (LRC Truman): June 28, 2007 to March 31, 2018
Harry is greatly missed by his mom, Carol, and his fur-siblings!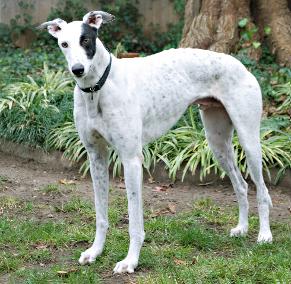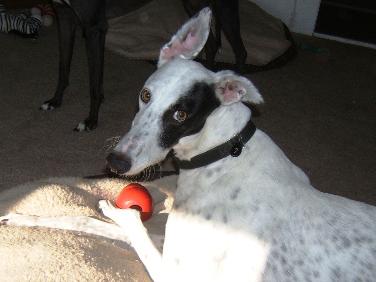 Trudy (Stomping Child): April 26, 2010 to February 16, 2018
Trudy is greatly missed by the Brotherson family of humans and fur-siblings Chief and Toby and the kitties!!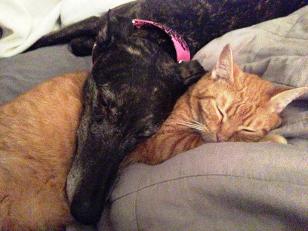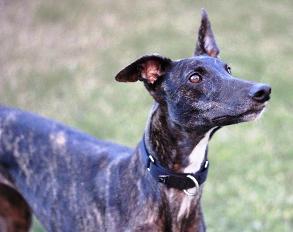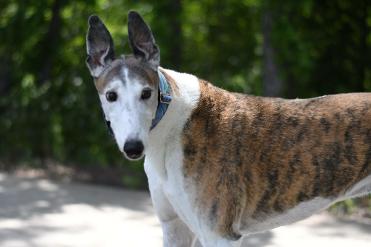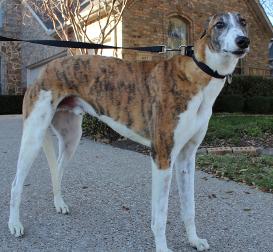 Pam (Turbo Pam): January 17, 2010 to January 14, 2018
Pam is missed by the LaGesse family of humans and fur-siblings Taggart, Willow Song, and Rowdy!!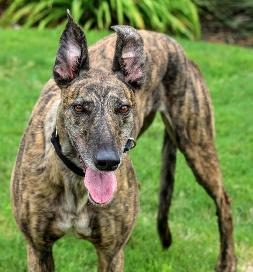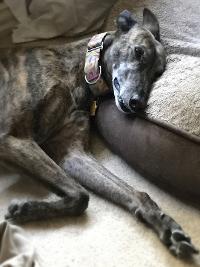 Texas Adopt a Greyhound Society, Inc. ~ P.O. Box 703782 ~ Dallas, TX 75370
214-368-TAGS(8247) or 855-TAG-TAGS (824-8247)