Buddy: 2001 to December 28, 2016
Buddy was a great companion and was with our family for over 13 years. He trained many hounds and was an awesome small dog tester. He will be greatly missed by his dad, Don and his fur-brother Enzo and fur-sister Lorraine. Rest easy Squirt.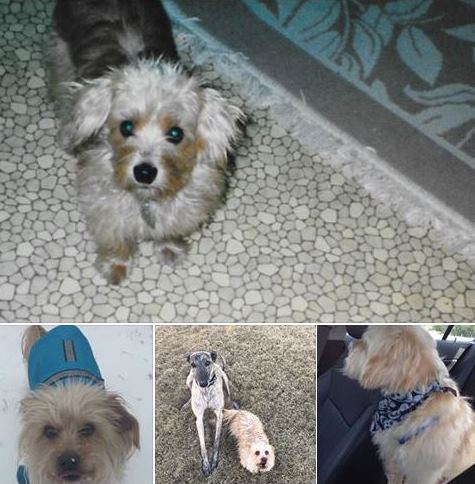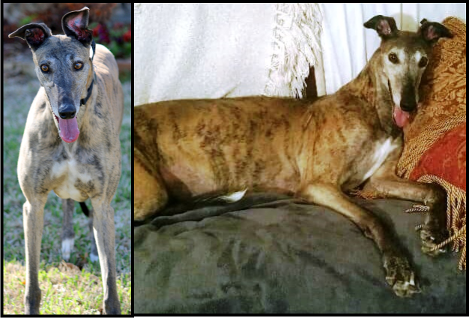 Tippi: March 24, 2004 to October 10, 2016
Tippi is missed by her forever home, the LaGesse family.

Betsy (LRC Betsy Ross): June 28, 2007 to October 3, 2016
Betsy was loved and is missed greatly by her dad, Gregg.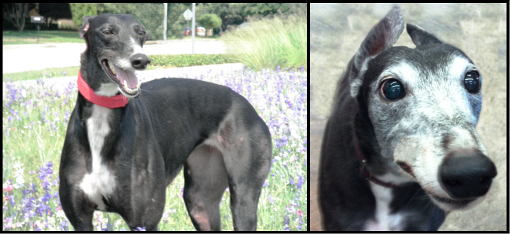 Roxie (Rockin' Roccola): April 17, 2002 to September 2, 2016
Roxie, aka Rockin' Rocola left the breeders farm with many wins, a not so well set broken leg that, by the way never slowed her down, and happily ruled our household another 8 years! Wanted her little walks and to be in the middle of things to the very end​. I know she is at the head of the pack at the Rainbow Bridge. Debbie & Jayme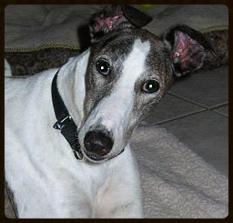 Sally: September 18, 2001 to August 30, 2016
Sal was just 19 days away from her 15th birthday when she joined her grey siblings Fancy, Winston and Rosie in heaven. Sally (Sal Sal) was loved and is greatly missed by Melissa Cody!



Stealth: June 6, 2013 to August 23, 2016
Stealth is missed by his forever home, the LaGesse family.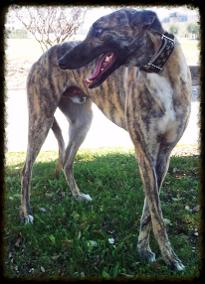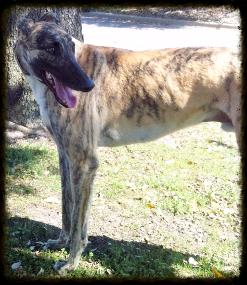 Trixie: March 19, 2003 to August 15, 2016
Trixie will be missed by her mom and dad Steve and Mary Shelton.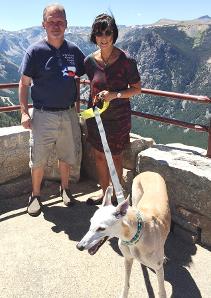 Diana, (Lady Tarheel Diana): August 23, 2006 to July 27, 2016
What a wonderful, sweet girl. She is missed so much by the Kruesel family.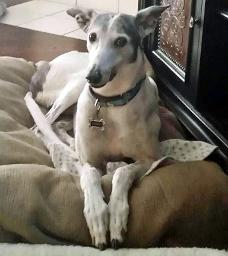 Abby, (AZ Voltmeter): April 26, 2001 to June 20, 2016
Abby went to the Rainbow Bridge this afternoon. She was 15 years, 1 month and 25 days old. She came to live with us on 8/25/2004, she was with us 5 days short of 12 years. I imagine I will feel her loss in so many little ways for quite some time. I can't imagine that she is not here, it seems she has always been here. Love ya Abber-Doo!! B.Bray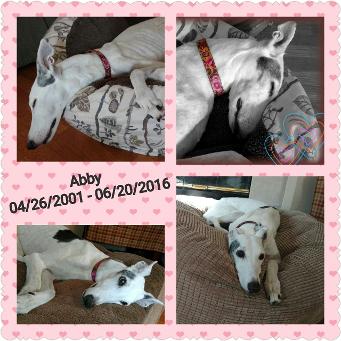 Alex, (CL Alexander): November 10, 2001 to June 7, 2016
He joined the others at the Rainbow Bridge today. I will miss him. Suzanne Griggs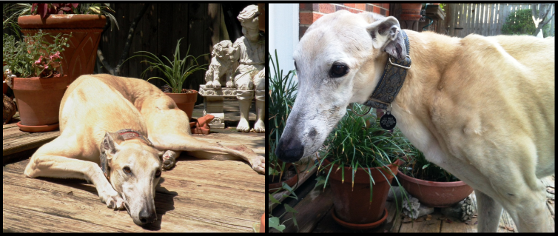 Kay, (KV Flam Boyant): June 24, 2004 to May 31, 2016
Sadly my sweet Kay left us this morning to join her brothers, Gabe and Fleet, at the Bridge. All three of them had Osteosarcoma, such a deadly disease. I will miss her terribly and I hope she finds a nice sofa to cockroach on. Her two favorite things in life were cockroaching in her bed, or the sofa, and reclining on her tuffet in the back yard surveying her domain. And treats!! Suzanne



Bella, (Tipp Cognac): July 13, 2007 to April 9, 2016
Bella is missed greatly by her family. Greg and Terry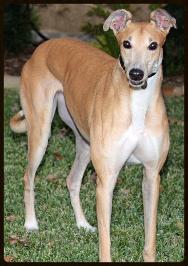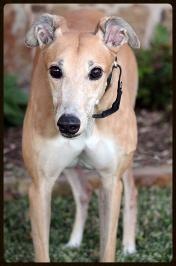 Texas Adopt a Greyhound Society, Inc. ~ P.O. Box 703782 ~ Dallas, TX 75370
214-368-TAGS(8247) or 855-TAG-TAGS (824-8247)