King (CTS Keenan Wayen): May 20, 2013 to November 20, 2022

King will be greytly missed by the Wilcoxes..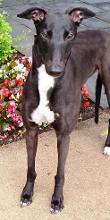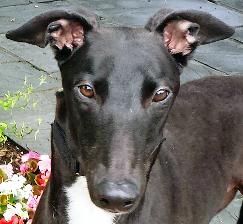 Lady (Spider Lady): August 14, 2008 to October 29, 2022

Lady will be missed by mom, Joanne and greyhound sibling Hardy.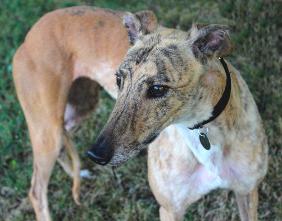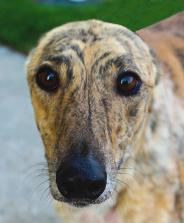 Hildy (Backwood Hildy): December 10, 2013 to October 19, 2022
We are missing you so much! So happy we got to spoil you through the years. You will forever and always be in our hearts. Love you! The Thomas'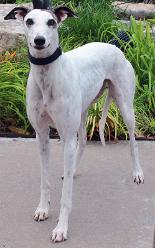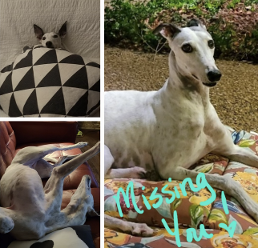 Glory (PC Nogutsnoglory): February 13, 2012 to October 5, 2022
Beryl and Greyhound, Bailey, miss their girl.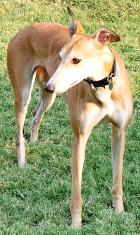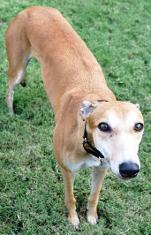 Sugar (WDT Sugarland): February 16, 2010 to September 26, 2022
Leo greytly misses his sweet girl.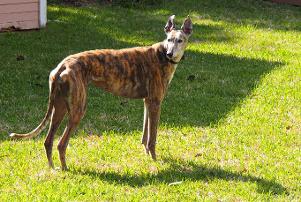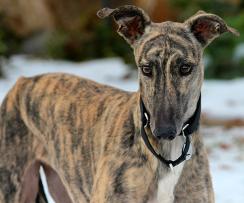 Stella: April 2011 to September 14, 2022
Stella was loved and will be greytly missed by the Terrell family.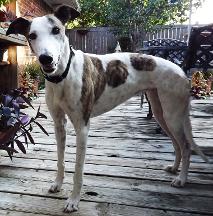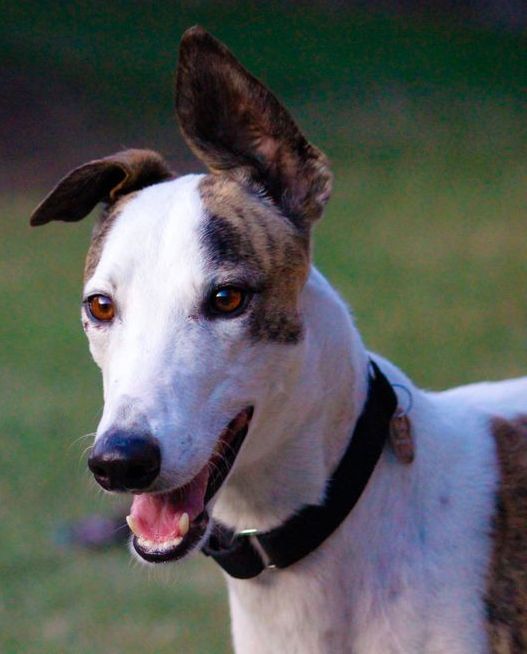 Angie, (CTW Angie Molina): December 10, 2015 to September 8, 2022
Angie will be missed by the Bloomer family – she has now joined Little Bit and Raney.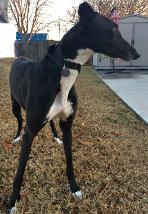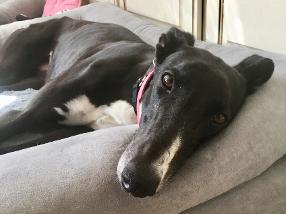 Dancer, (CTW Dirty Dancin): March 12, 2012 to August 8, 2022
Dancer will be greytly missed by Joe and Joanne and pups, Lady and Hardy.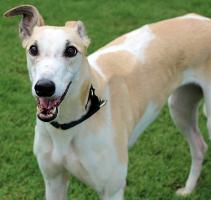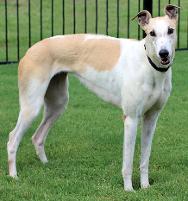 Linda Lu, aka Lou Lou (CTW Lynda Lou): September 17, 2010 to June 14, 2022
Linda Lu was such a sweet girl and will be greytly missed by the Janis family.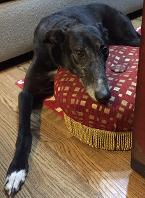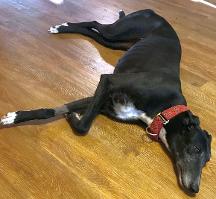 Buddy (fka Spike): March 28, 2014 to April 2022
He will be greytly missed by the Schaefer family.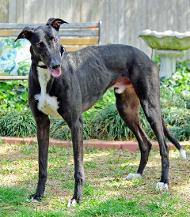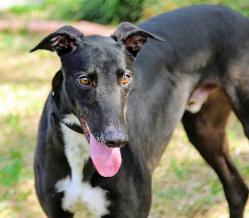 Lorraine (CTW Lorraine): March 16, 2009 to April 22, 2022
Lorraine is greatly missed by her dad and Greyhound brother, Enzo. "Thankful we were reunited in 2016. She came in a shook up our lives. My rabbit chasing partner, sister, peanut - I miss her!" <Enzo>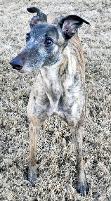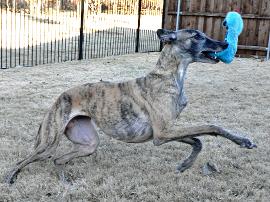 Strider: April 21, 2010 to April 15, 2022
Strider was a sweetheart to the very end. Our sweet, neurotic boy. He had his own daily schedule rotating among all the beds in the house, told us when it was time to put the kids to bed, when it was dinner time, when it was time for his evening walk. He loved to give my germaphobe mom a single kiss each time he saw her, and she let him. He loved women but hated workmen. Children terrified him until he had his own, then he loved them and tolerated their friends. He always knew when we were sick and snuggled with us to make us well. He was ours for almost a decade, and we were his. From: mom & dad, Sara & Ian and family!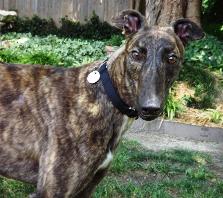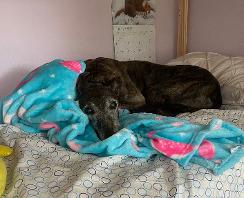 Zeus (CTW Greek God): September 14, 2011 to March 25, 2022
Zeus left for the Rainbow Bridge much too soon. Mom, Dana, will dearly miss her loving boy and last Greyhound companion. Race like the wind sweet Zeus!!!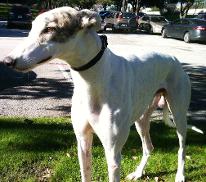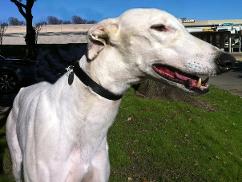 Zelda (Dana aka, CTW Dancin Dame): March 21, 2012 to March 7, 2022
Zelda is greytly missed by Brandyn, Katie Rowan and boys and Greyhound sibling, Tiny.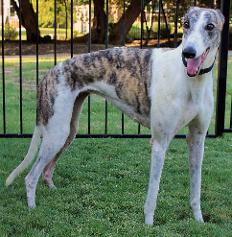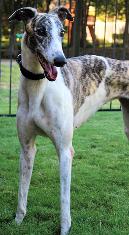 Gigi (Giggy): December 25, 2008 to March 4, 2022
Gigi is greytly missed by her mom, Kris and her fur siblings!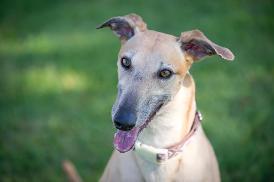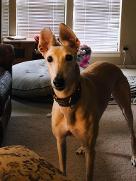 Willow: April 20011 to January 2, 2022
Willow is greytly missed by her mom & dad, Sara & Aaron and her fur siblings!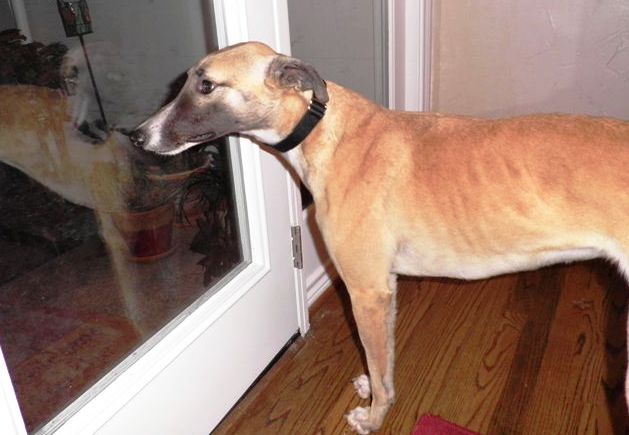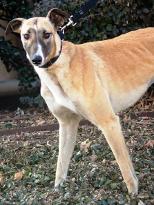 Texas Adopt a Greyhound Society, Inc. ~ P.O. Box 703782 ~ Dallas, TX 75370
214-368-TAGS(8247) or 855-TAG-TAGS (824-8247)