TAGS Booth at Frisco Mercantile
8980 Preston Road, Frisco, TX 75034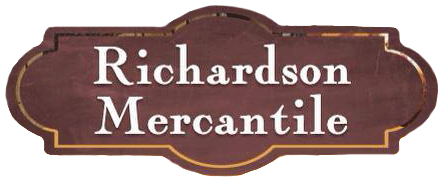 TAGS Booth at Richardson Mercantile
101 S. Coit Road, Richardson, TX 75034
When you need that special something, either for a human or canine, or if you just like to shop and putter around, the TAGS booth at either Frisco Mercantile or Richardson Mercantile is your destination. Our booths have a variety of items including décor for your home and items for your furry friend…and for you. Proceeds from both booth sales go right back into TAGS for the adoption of more greyhounds.
If you have items you would like to donate to TAGS for sale at the Frisco Mercantile or Richardson Mercantile booth, please contact Suzanne Griggs at g

[email protected]

or Joanne Smith

[email protected]

. Unfortunately we do not have space for large furniture items but end tables or other small tables, small chairs, shelves, and display pieces will fit. Donations are tax deductible.
Frisco Mercantile is located at 8980 Preston Road, (intersection of Preston and Main Street), and has over
200 booths offering art, home décor, antiques, seasonal decorations, clothing and boutiques. Richardson Mercantile is located at 101 S. Coit (SE corner of Beltline & Coit}.
TAGS appreciates your support. Enjoy shopping!!
Frisco Mercantile - No longer at this location!