Date Received: February 12, 2015



H

istory: Jumanji, is a pup of TAGS' Justina (CTW Just Visitin) and sire, Flying Coal City. Jumanji is a sturdy, good size boy that is built like his mama. He broke 3 bones in the top of his front left foot during his training so racing was not an option for him. Therefore, he's been playing at the farm with him buds. He's now looking for some permanent fun.
CTW Jumanji is not individually registered on Greyhound-Data.com.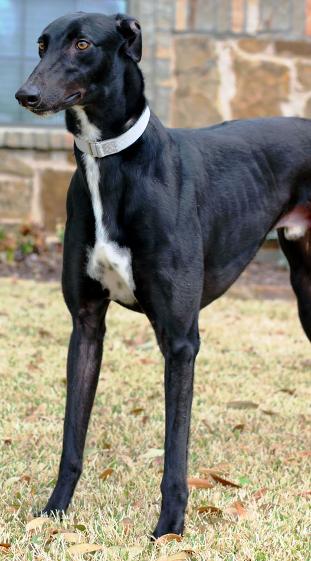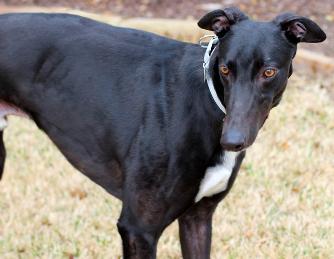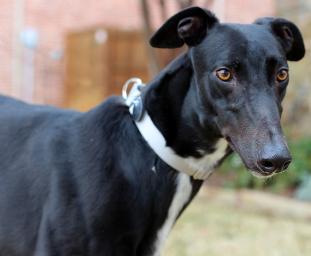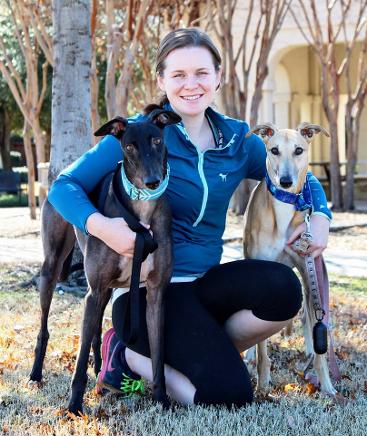 Dublin with his mom and new sister, Raina. (dad not available for photo)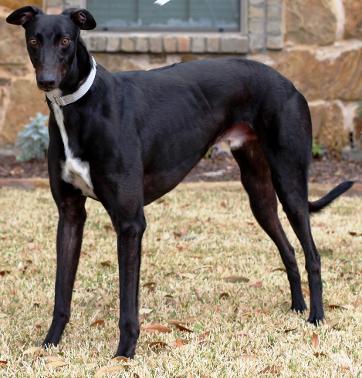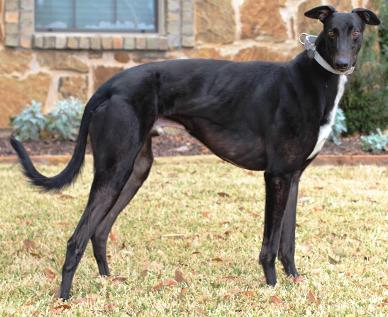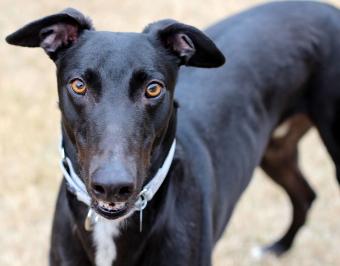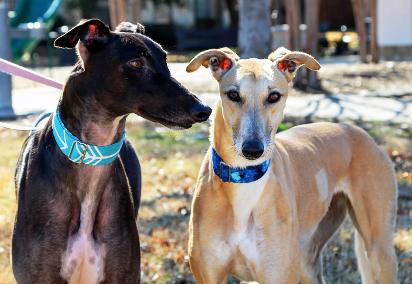 January 16, 2017 update: Dublin is now in his forever home and has a new greyhound sister named Raina. Congrats to Dublin and his new family.

November 10
, 2016 update:
Dublin (fka Jumanji)
returned to TAGS to continue his search for his forever home. He would like to live in a home with other dogs to keep him company.
March 6
, 2015 update:
Jumanji, now Dublin, found his forever home with the Haggerty family. Congrats to all.
February 1
2
, 2015 update:
Jumanji
came to TAGS for a life of retirement and to find his loving lifetime home.