Date Received: May 29 2019



Birth date:

August 26, 2017
H

istory: Graci is one of a 10-dog litter. None of the litter has begun a racing career. Graci may be gifted in other ways but racing is not one of her gifts. Her dam is CTW Gift of Bronze (same dam as CTW Getaway Truck [Tucker] and CTW Georgy) and her sire is Gigawatt (part of the Flying Penske line). Graci is a spunky, friendly girl, but will need some time to adjust to her new foster home. Traveling in a storm was not her favorite thing but did her best to try to sleep in the car. As usual the first day away from the farm (car ride, bath, vet visit) is confusing and stressful for new dogs. We will update Graci's bio after she has settled in.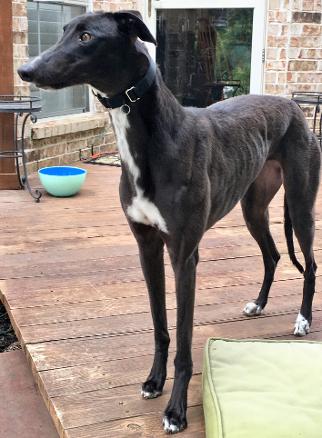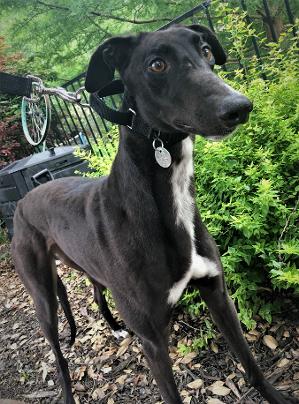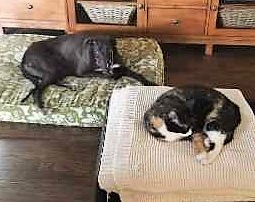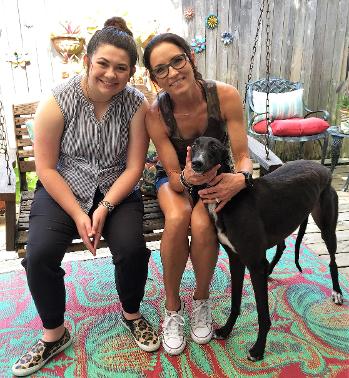 Graci with a couple of her new family members!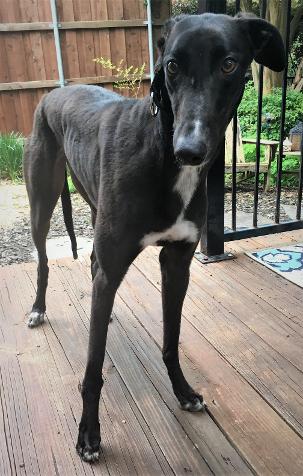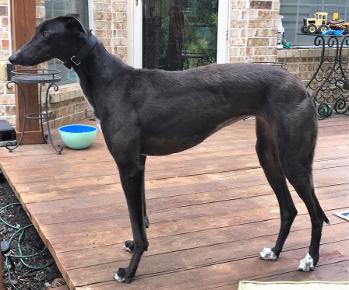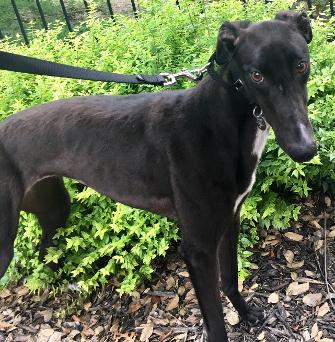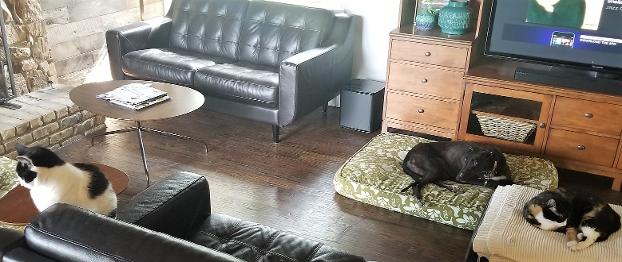 July 6,
2019 update:
Graci found her forever home. Congrats to all!!
May 29,
2019 update:
Graci came to TAGS for a life of retirement and to find her loving lifetime home.