Date Received: June 26, 2020



Birth date: April 5,

2017

Adopted:

July 31, 2020
History: Vera is a pup of dam, Kells Believer, and sire, Kells Diablo. As might be expected of dogs from this breeder, the famous Irish Greyhound, Fortress, is in Vera's pedigree. Vera raced only 21 races in Orange Park, Florida, from May 1, 2019 until November 13, 2019, when she pulled a tendon in her back left leg. She rested for a season and resumed training, but it was determined that she was not going to race again. She is now racing to someone's sofa!! Vera is a petite girl and has the coloring of a tiger but not the personality. She's a very sweet, calm, even-tempered girl. She rode well in the car and got along well with the Greyhounds she met when she got to Dallas. We will know more about her after she settles into her foster home.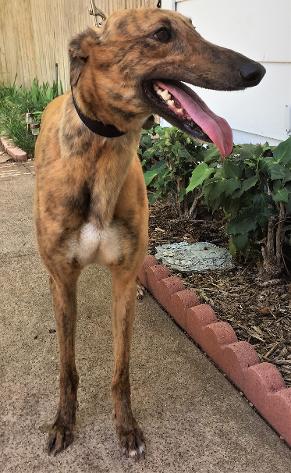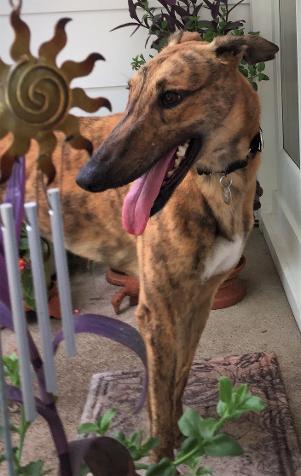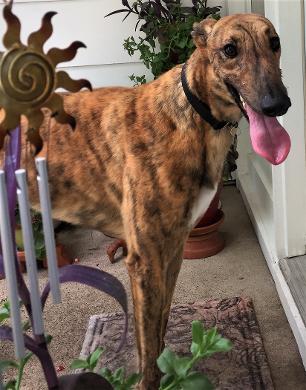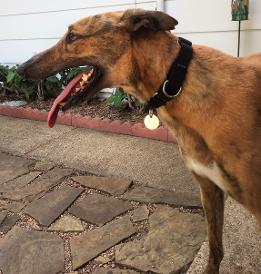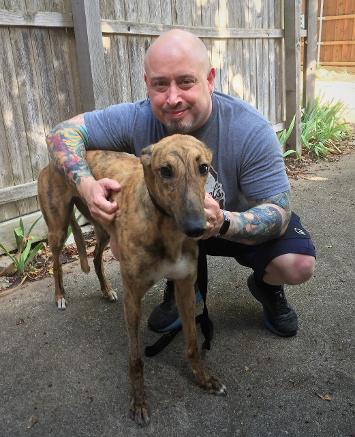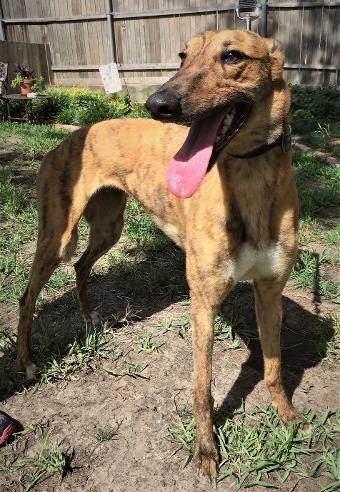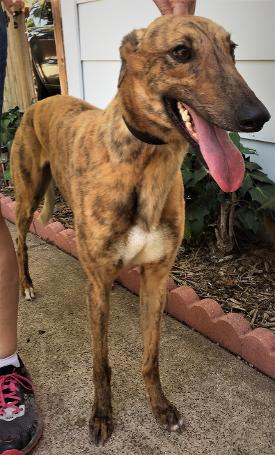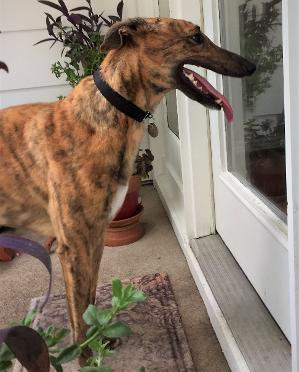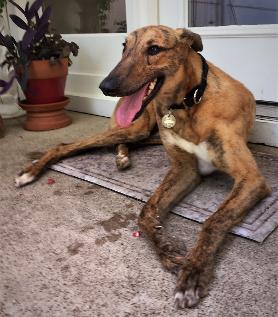 June 26, 2020 update: Vera came to TAGS for a life of retirement and to find her loving lifetime home.