Sissy (Debit), now Betsy - ADOPTED!
Date Received:

July 26, 2010




History:

Sissy did not have a sterling racing career and when she broke her toe (which turned out to only be out of joint) she was retired. That suited her more than racing.



See Greyhound-Data.com for more information.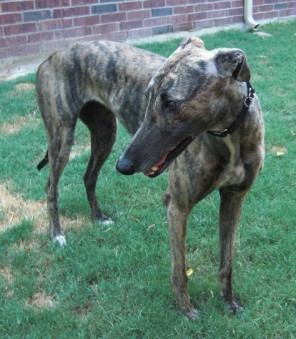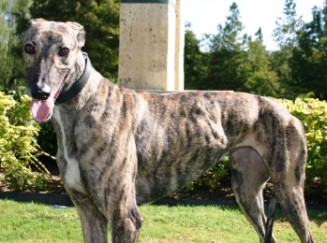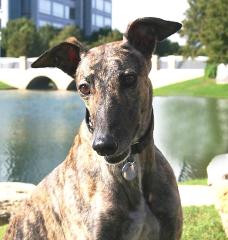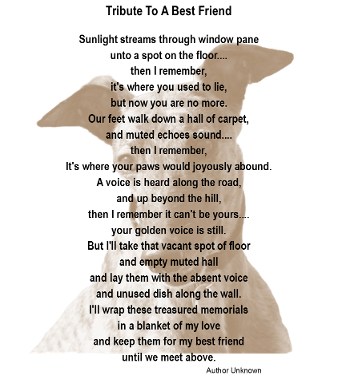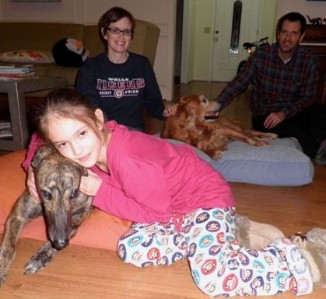 Sissy, now Betsy, with her new forever family.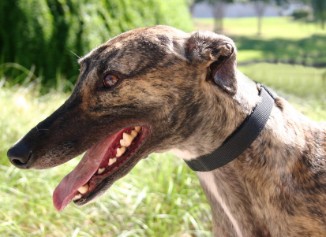 February 20, 2014 update: Betsy went to the Rainbow Bridge today when coming out of surgery for repair of an injury to her leg.

January 21, 2011 update: Adopted!