Date Received: January 15, 2015



H

istory:

Scully is a big strapping boy but could not race because of an injury (a skull fracture) as a young puppy. He's of good stock, dam being CTW Plaza Amor and Sire being Kiowa Sweet Trey. His siblings' names are CTW Points West, CTW Points North and CTW Points South. What do you want to bet his registered name would be Points East. He's one happy, affectionate, playful boy. He just wants to be with people and live a cushy home life. He appears to get along with other dogs, both male and female. He's glad he's off the farm and in a foster home (looking for a permanent bed). After he settles into his new life, we will know more about him.
See Greyhound-Data.com for more information.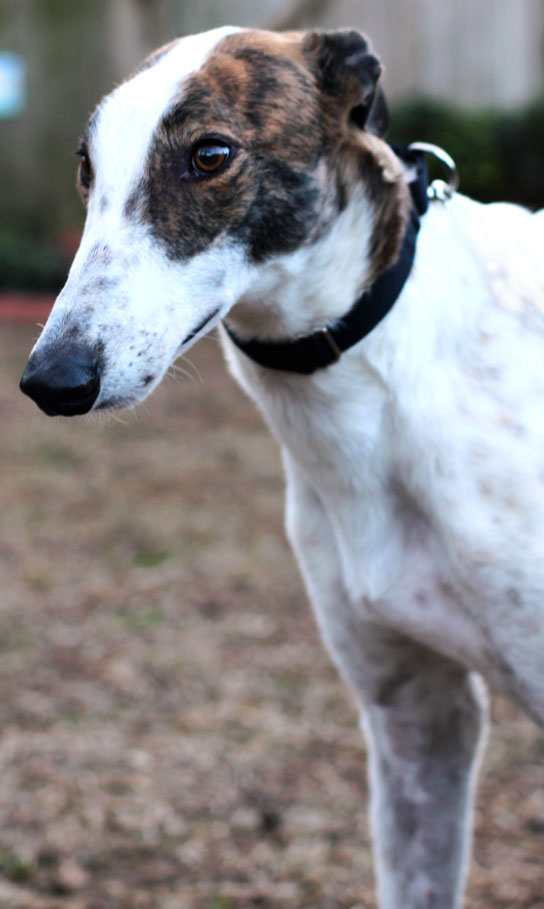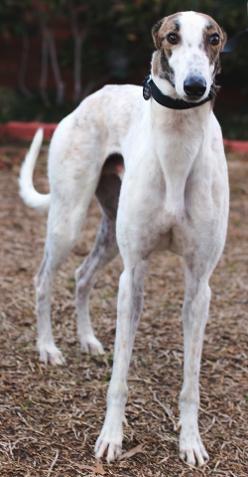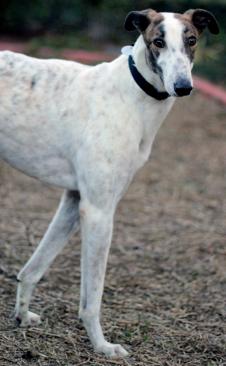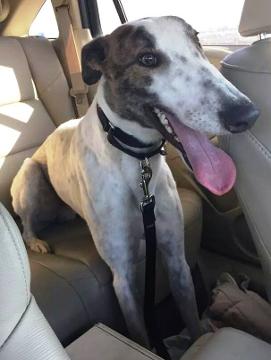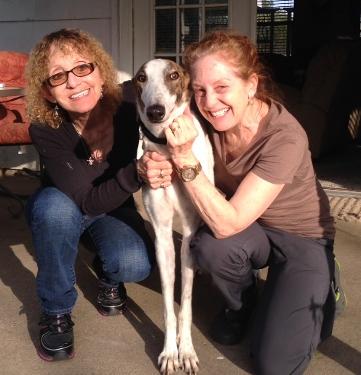 Scully found his forever home with Stacey (also loved by her sister).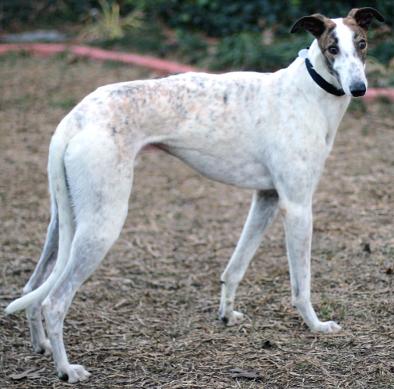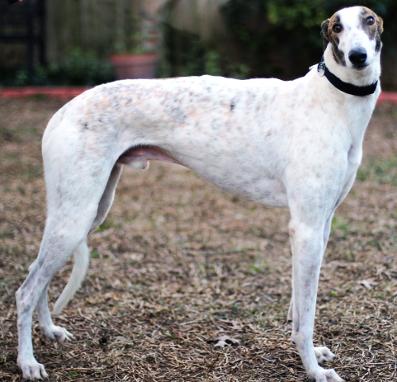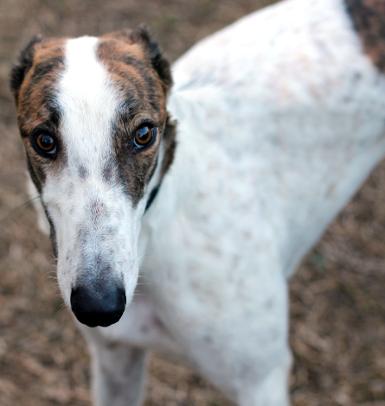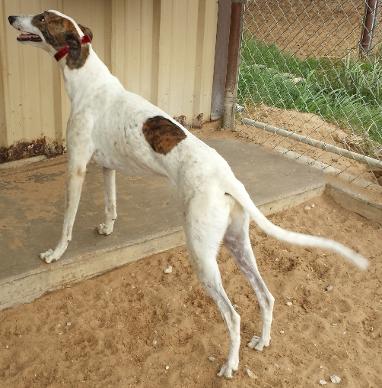 April 3
, 2015 update:
Scully found us loving, lifetime home and is looking forward to having a Greyhound brother or sister in the future.
February 24
, 2015 (Cat test) update:
Scully has had an extensive cat test – multiple days in a home with five (that's correct, 5) cats and three Greyhounds. We knew he would be fine with the other dogs but cats were an unknown. Well, now it is known (at least with these 5 cats). Scully is cat tolerant. He has proven himself tolerant to roam the house without a muzzle with the cats. According to his temporary fosters, he is also a very sweet boy and quite the snuggler.
January
15
, 2015 update:
Scully
came to TAGS for a life of retirement and to find his loving lifetime home.