Oakley (Kells Bay Oaks), now Bowie
Date Received: December 11, 2013



H

istory:

Oakley was part of dam, Bay Oaks Jazz's only litter of 9. All of the dogs in Oakley's litter have raced, including him. However, he only ran three times and came in 7

th

, 7

th

and 8th, respectively. A competitive racer he is not!!! He would much rather move on into retirement and learn the new skills of stuffie playing, cockroaching and couch snoozing.
See Greyhound-Data.com for more information.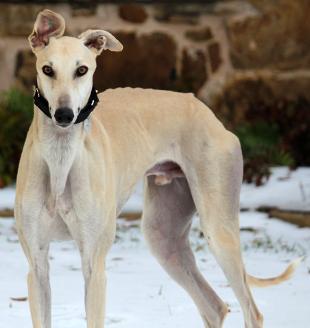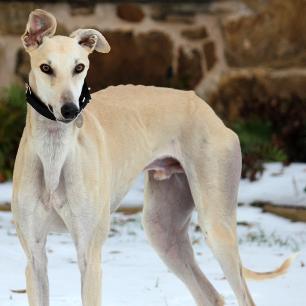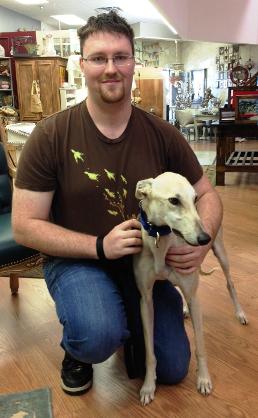 Oakley (now Bowie) and his new best buddy, Greg.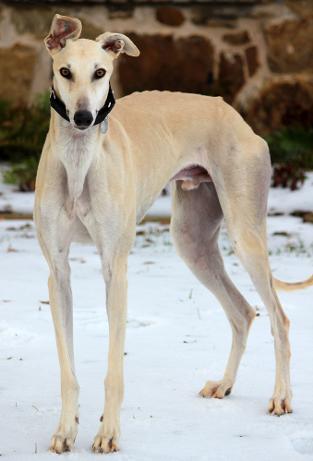 January 11
, 2014 update:
Oakley now, Bowie has found his loving lifetime home. Congratulations to Bowie and his new dad.
December 11
, 2013 update:
Oakley came to TAGS to find his loving lifetime home.