Date Received: January 15, 2015



H

istory:

Mitsy is a little peanut of a girl. Consequently she was bumped and picked on by the bigger dogs in training. Her owners decided her size would be a disadvantage at the track. Therefore, Mitsy is not individually registered with the NGA. Her dam is CTW Matineemadam and Sire is CTW Speedy Trent. As the "E" pup, she has four siblings. At 18 months, she's playful, energetic and ready for fun. She's an adorable girl with beautiful brindle markings. We will know more about her after she settles into her new foster home.
See Greyhound-Data.com for more information.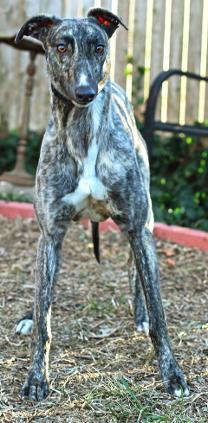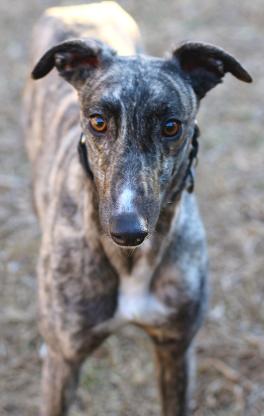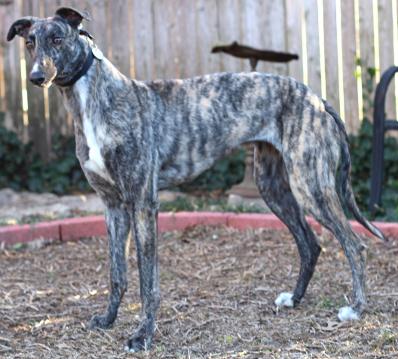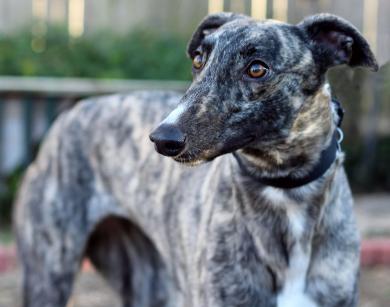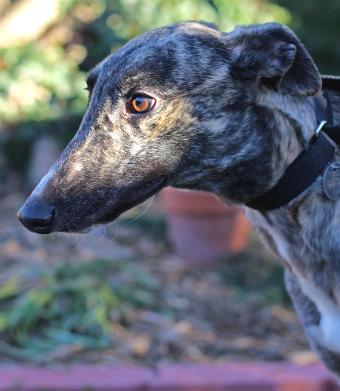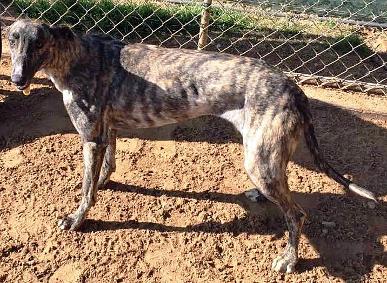 January
20
, 2015 update:
It is with great sadness that TAGS informs its friends and supporters of the loss of Mitsy due to surgery complications.
January
15
, 2015 update:
Mitsy
came to TAGS for a life of retirement and to find her loving lifetime home.