Date Received: October 8, 2015



H

istory:

Madison decided early that racing was not going to be for her, so she never became a "track dog." She's been a farm dog all her life and is ready to try something new – preferably being a house pup with her own soft dog pillow or sofa. This cute brindle gal is fun loving (except she prefers that other dogs not get in her face) and energetic. We will know more about her personality once she settles into her foster home.
See Greyhound-Data.com for more information.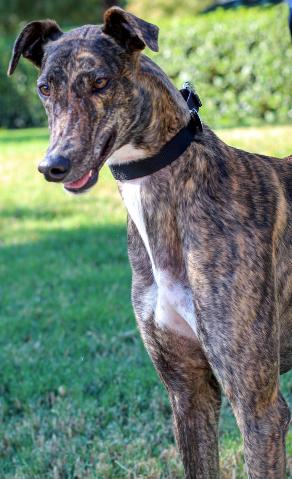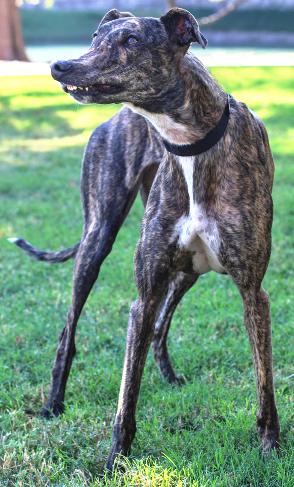 October 31
, 2015 update:
Happy adoption day to Madison! She got to spend Halloween with her new dad and fur-brother,
Barkly
(TAGS alumni). Congrats to all!
October 8
, 2015 update:
Madison
came to TAGS for a life of retirement and to find her loving lifetime home.