Date Received: February 27, 2014



H

istory:

Lucy is not individually registered with the NGA because her owner knew she would not race. She is a very petite girl, and did not have much interest in the bunny. Her sire is CJ Pepto Geno and dam is USS Loma Linda. Lucy had a very stressful first day in TAGS' care and seemed to want to keep to herself for a while (until she feels more comfortable). She was lying at the end of the hall but now comes into the other room where the other dogs are. She'll soon learn that she's "Lucky Lucy." She has an adorable face (although very small). This little girl will be hard to resist.
(Not individually registered with the NGA.)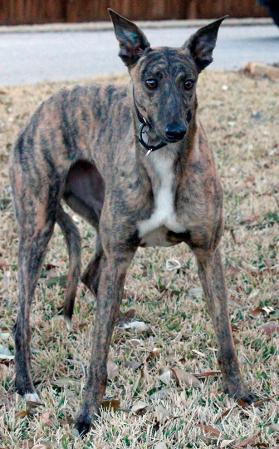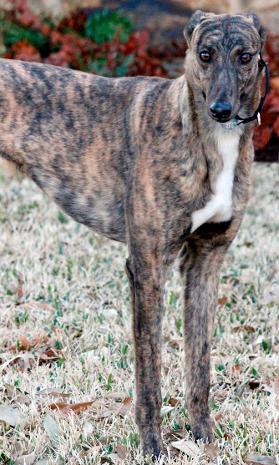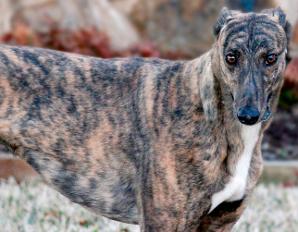 March
23
, 2014 update:
Lucy, now Echo,
found her loving lifetime home with the Grimes family and has a new fur-sister Rita, also adopted today.
February
27
, 2014 update:
Lucy
came to TAGS for a life of retirement and to find his loving lifetime home.