Date Received: June 3, 2020



Birth date: December 9,

2018
History: Kelly is a petite Jersey Girl (her owner is from New Jersey) that was in Texas to be trained to race. She has the desire but not the ability. She's just too slow. Kelly's dam is Kelsos Wanda (from the Trent Lee/Flying Penske line) and her sire is Fernando Bale, an Australian Greyhound. Kelly and six (6) of her littermates are registered with the NGA but none of them have any races at this time. Kelly tolerated her first day as a TAGS dog very well. She rode in the car like a dream and did well when she had a bath and went to the vet for blood draw. She met other greyhounds while waiting for her new foster dad to pick her up and fit right in (lying on a rug in a room with the other Greyhounds). She has a farm coat but is beginning to lose it. She is affectionate and will make some a greyt companion.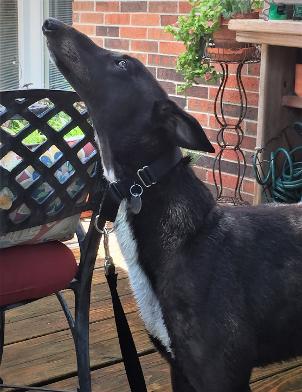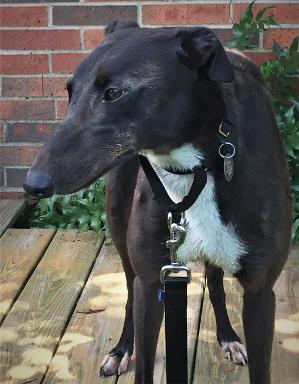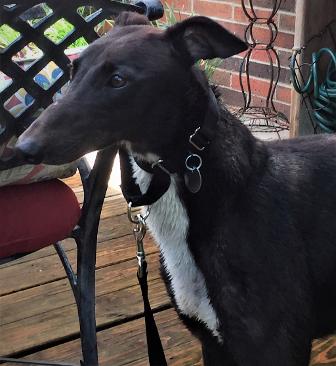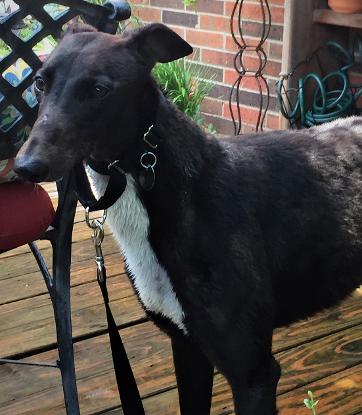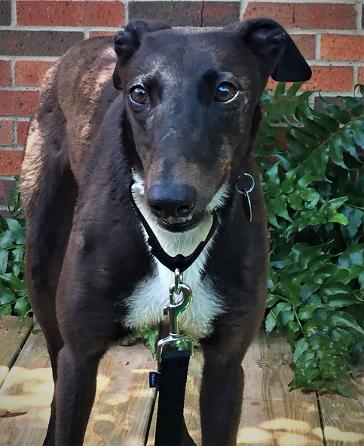 June 3, 2020 update: Kellycame to TAGS for a life of retirement and to find her loving lifetime home.