Date Received: February 27, 2014



Rainbow Bridge:

October 23,

2019
H

istory:

Dusty made some trial runs in the Northeast to strut his stuff to see if anyone wanted to buy him and there were no takers, so he was brought back to the farm in Texas. His retirement started early (he won't be two until

March 19

) , and he is now part of the TAGS family. Dusty has very unusual markings – black and white with lots of ticking – his tail even has black spots on it. He's a very friendly, curious boy who so far has not met a stranger. He found a dog bed immediately and made himself at home. The first day away from the farm is not easy, but he should settle in quickly.
See Greyhound-Data.com for more information.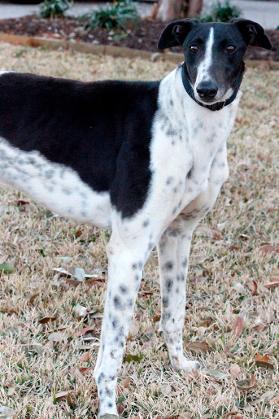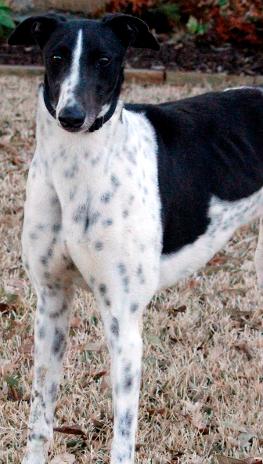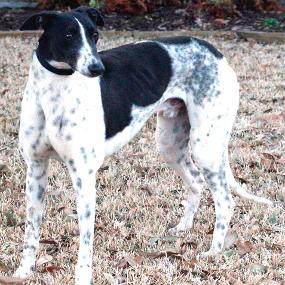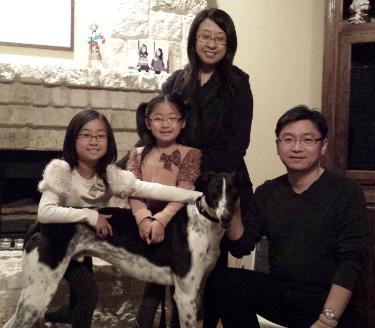 Dusty at his forever home with the Shen family.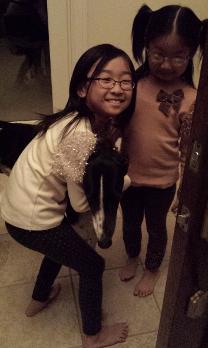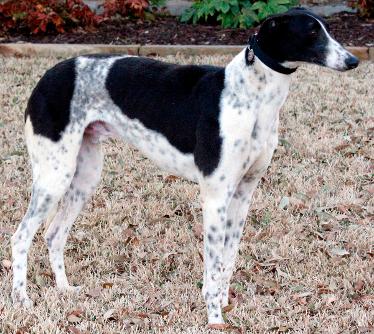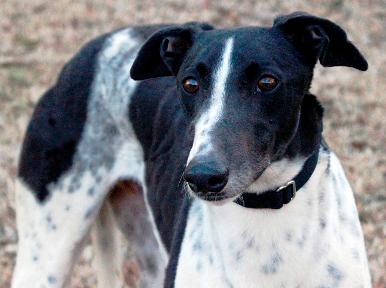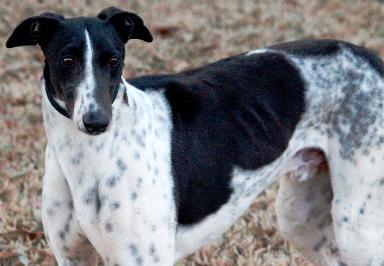 February
27
, 2014 update:
Dusty
came to TAGS for a life of retirement and to find his loving lifetime home.