Date Received: January 20, 2014



H

istory:

Cruzer raced, reaching grade AA, at Southland and Mardi Gras tracks until December, 2012. Unfortunately for Cruzer, he broke his leg. Of course, that ended his racing career. His leg was repaired, and he shows no ill effects from that injury. He still runs and plays like the youngster he is. This will not affect his ability to be a super pet. Cruzer has the famous Gable Dodge several generations back on both sides of his pedigree. He's been chillin' at the farm waiting for his turn on an adoption couch

.
See Greyhound-Data.com for more information.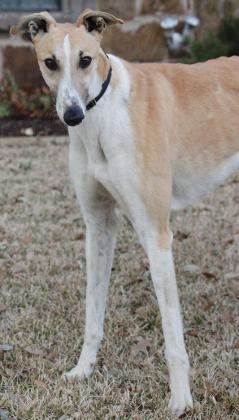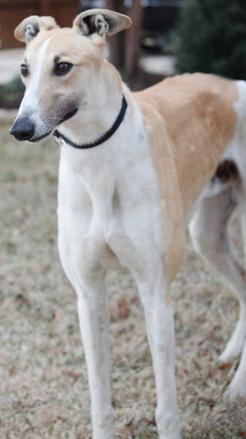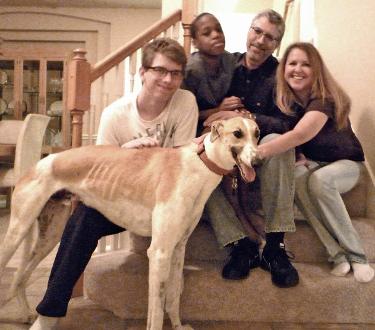 Cruzer
at
his
new
home
with
the
Gross
family
.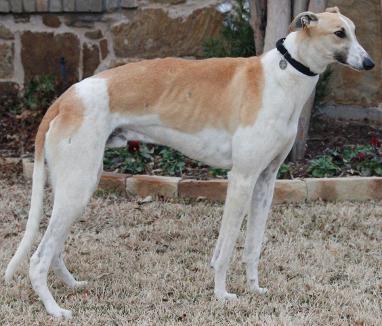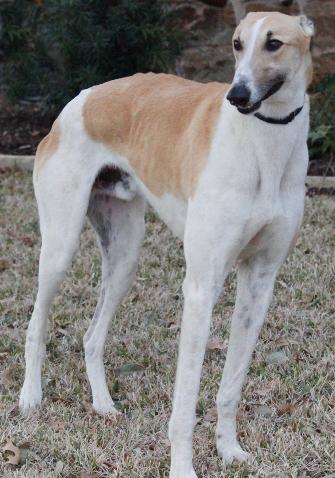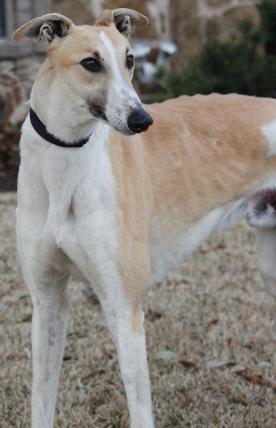 February 21
, 2014 update:
Cruzer went to his
lifetime home. Congrats to all.
January 20
, 2014 update:
Cruzer
came to TAGS for a life of retirement and to find his loving lifetime home.