Date Received: December 30, 2019



Birth date:

April 23, 2018
H

istory: The word from the racing trainer is that Belle is slow and will not make a competitive racer. That is just fine with Belle because she is a friendly, playful girl that would rather hang out and visit than race. Belle shares a good blood line with TAGS' Chelsea (now Luna), Cherry and Nina (now Darcy), having the same dam, Driven Tempo. Belle's sire is Superior Tempo. Belle's coloring is unusual, fawn with a dark muzzle and face, ringed in white, with white feet and chest. She is actually a tri-color. Belle and Millie rode well together in the car from the farm; however, neither girl was fond of having a bath. Check out this beauty. Maybe your home is the perfect forever home for her.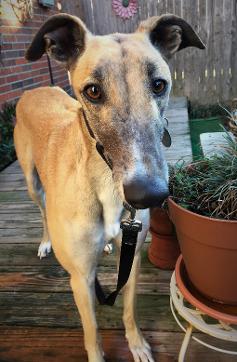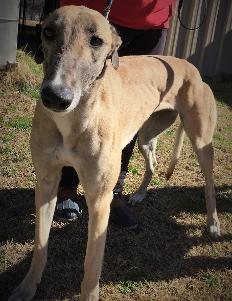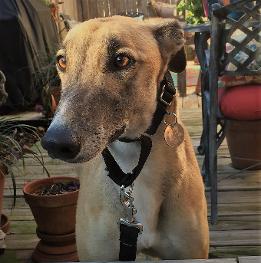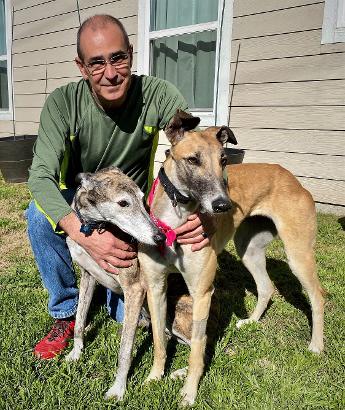 Belle went to her forever home with greyhound, Bree, and humans John and Mary (not pictured).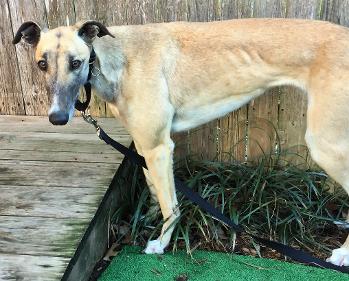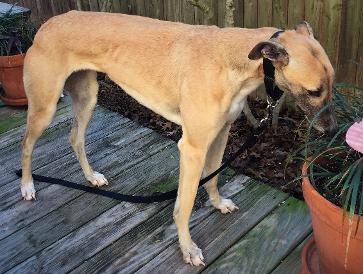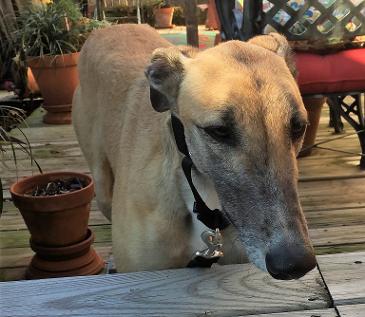 February 1,
2020 update:
Belle went to her forever home. Congrats to Belle and her new family!
December 30,
2019 update:
Belle came to TAGS for a life of retirement and to find her loving lifetime home.