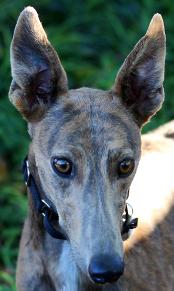 Sex: Female

Color: Blue Fawn Brindle

Birth date: June 2013
Weight:

54 pounds

Small Animals: Layla was in a home for a short time with small dogs and did fine. She is in a foster home with cats, small dogs and Greyhounds. She gets along well with all

.

Children:

She has not been around children. We will know more later.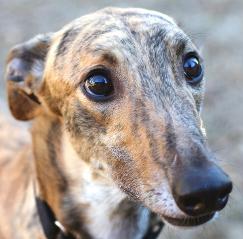 Sex: Male

Color: Red Brindle

Birth date:

November 18, 2011



Weight: 70 pounds

Small Animals:

Craig is not small animal tolerant

.
Children:

Craig will be introduced to children at a later date.

Adopted:

February 6, 2015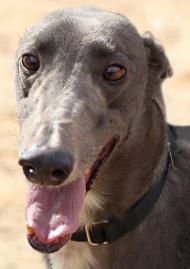 Sex: Male

Color: Blue
Birth date:

February 17, 2012



Weight: 73 pounds
Small Animals:

TBD



Children:

TBD

Adopted:

February 1, 2015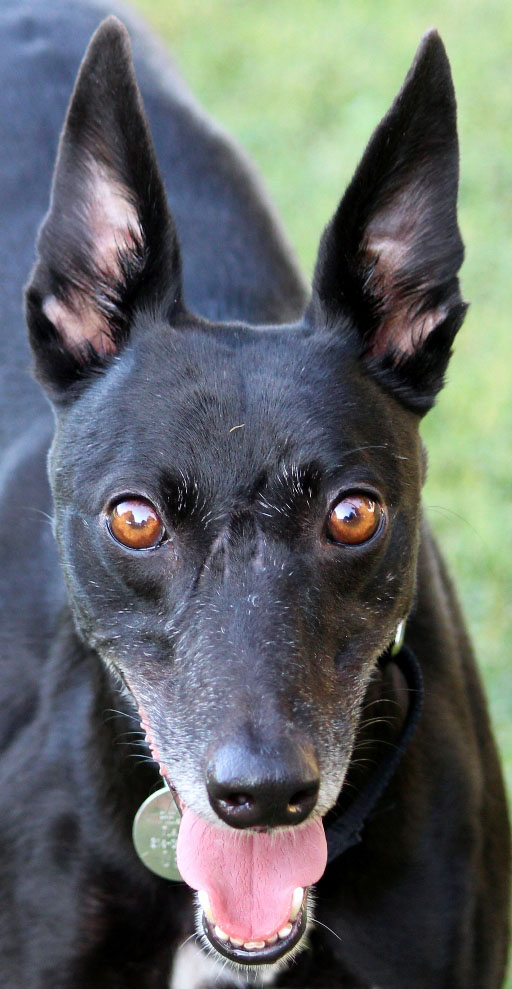 Sex: Female

Color: Black
Birth date:

February 17, 2012



Weight: 47 pounds
Small Animals:

Tiny is okay with cats and is good with little dogs.



Children:

Tiny was in a home with a small child and was fine with her.

Adopted:

January 17, 2015

Texas Adopt a Greyhound Society, Inc. ~ P.O. Box 703782 ~ Dallas, TX 75370
214-368-TAGS(8247) or 855-TAG-TAGS (824-8247)