Texas Adopt a Greyhound Society, Inc. is a 501(c) (3) non-profit corporation dedicated to finding loving, responsible and permanent homes for greyhounds. TAGS is a dedicated group of volunteers striving to provide a personalized adoption experience. This dedication goes beyond the adoption to help adopters understand and care for their new greyhound family member.
Did You Know...
The leaves are changing colors and cooler weather is setting in. While autumn is a beautiful time of year, it can also be a dangerous season for pets. Watch out for these three fall dangers that can harm four-legged family members:
Orvis –
2412 Preston Road, #200 (NE of Preston & Park), Dallas, TX
Saturday, December 27, 2014 from 1:00 pm to 3:00 pm
Frisco Mercantile
–
8980 Preston Road (SE corner of Main & Preston), Frisco, TX
Saturday, January 10, 2015 from 1:00 pm to 3:00 pm
Please consider giving a year-end, tax deductible donation to TAGS to help the Greyhounds in their care.
Remember to give your donation by December 31st to receive your charitable tax write-off.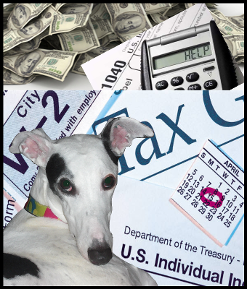 Help TAGS - click below to make a tax
deductible
donation.
Download the APP and start walking for 'Texas Adopt a Greyhound Society, Inc.'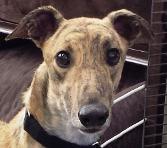 Craig is now ready for a life of retirement in his lifetime home!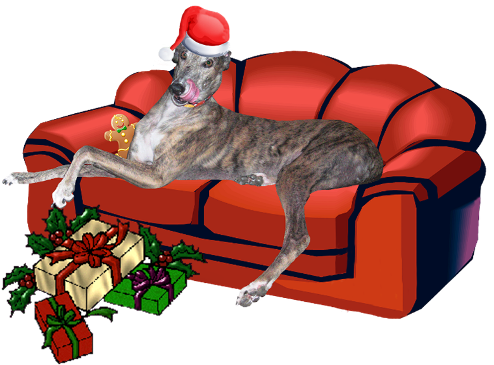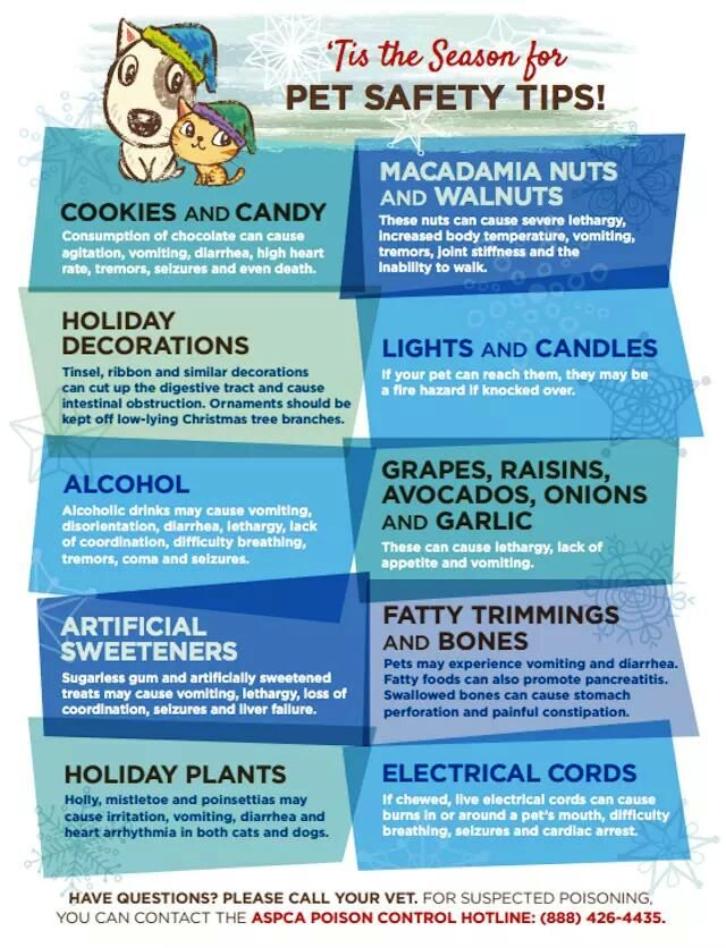 Adopting one Greyhound may not change the world, but the world will surely change for that one Greyhound.


Texas Adopt a Greyhound Society, Inc. ~ P.O. Box 703782 ~ Dallas, TX 75370
214-368-TAGS(8247) or 855-TAG-TAGS (824-8247)
Greyhound Yin Yang copyright by Sue Horner (Greytwear).