Texas Adopt a Greyhound Society, Inc. is a 501(c) (3) non-profit corporation dedicated to finding loving, responsible and permanent homes for greyhounds. TAGS is a dedicated group of volunteers striving to provide a personalized adoption experience. This dedication goes beyond the adoption to help adopters understand and care for their new greyhound family member.
Did You Know...
That you should brush your dog's teeth once every two or three days, using a soft toothbrush or gauze with dog toothpaste (Yum, poultry flavor!!)
April is Adopt-a-Greyhound Month
A 45 mile per hour couch potato is just waiting to be adopted into a loving lifetime home. What better time than National Adopt-a-Greyhound Month to welcome a beautiful, graceful, and gentle greyhound into your family.
Plaza Days - The Plaza at Preston Center – SE corner of Preston Road and Northwest Highway, Dallas, TX

Saturday, May 9, 2015 from 11:00 am to 5:00 pm (weather permitting) Flyer
Frisco Mercantile – 8980 Preston Road (SE corner of Main & Preston), Frisco, TX

Saturday, May 9, 2015 from 1:00 pm to 3:00 pm
The DFW Basenji Club Intro to Lure Coursing and Fun Day is scheduled for this coming Saturday, April 25th.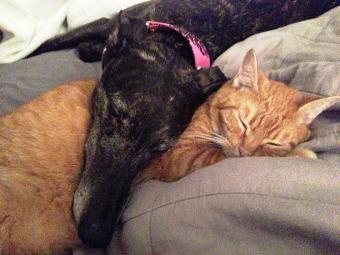 Help TAGS - click below to make a tax
deductible
donation.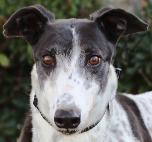 Justina is now ready for a life of retirement in her lifetime home!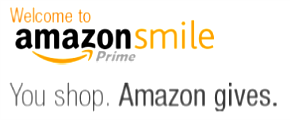 Frisco Mercantile is so successful a new location is open, known as Richardson Mercantile. Management has again offered a booth to TAGS. Please visit TAGS' new retail location at Richardson Mercantile, 101 S. Coit Road (SE corner of Beltline and Coit), Richardson, Texas.
Please visit both locations. All sales directly benefit TAGS' Greyhounds. We appreciate your support.
Adopting one Greyhound may not change the world, but the world will surely change for that one Greyhound.


Texas Adopt a Greyhound Society, Inc. ~ P.O. Box 703782 ~ Dallas, TX 75370
214-368-TAGS(8247) or 855-TAG-TAGS (824-8247)
Greyhound Yin Yang copyright by Sue Horner (Greytwear).