Texas Adopt a Greyhound Society, Inc. is a 501(c) (3) non-profit corporation dedicated to finding loving, responsible and permanent homes for greyhounds. TAGS is a dedicated group of volunteers striving to provide a personalized adoption experience. This dedication goes beyond the adoption to help adopters understand and care for their new greyhound family member.
Did You Know...
If you need to go to a public shelter, pets may not be allowed, so it is important to have other options for them and include this in your disaster plan.
Frisco Mercantile
–
8980 Preston Road (SE corner of Main & Preston), Frisco, TX
Saturday, August 8, 2015 from 1:00 pm to 3:00 pm
Richardson Mercantile – 1010 S. Coit (SE corner of Beltline & Coit), Richardson, TX
Saturday, August 11, 2015 from 1:00 pm to 3:00 pm

TAGS has been given a new opportunity to raise money for our Greyhounds. Enchanted Life Travel will give TAGS a donation for every vacation booked through them. Just mention TAGS to them when you set up your trip.

Call: 1-844-939-8747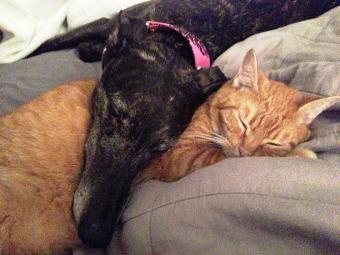 Help TAGS - click below to make a tax
deductible
donation.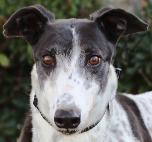 Justina is now ready for a life of retirement in her lifetime home!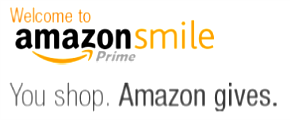 Adopting one Greyhound may not change the world, but the world will surely change for that one Greyhound.


Texas Adopt a Greyhound Society, Inc. ~ P.O. Box 703782 ~ Dallas, TX 75370
214-368-TAGS(8247) or 855-TAG-TAGS (824-8247)
Greyhound Yin Yang copyright by Sue Horner (Greytwear).