TAGS Events - Meet & Greets:
TAGS Adoptable Greyhounds will be at:
Frisco Mercantile – 8980 Preston Road (SE corner of Main & Preston), Frisco, TX

Saturday, July 11, 2015 from 1:00 pm to 3:00 pm
Richardson Mercantile – 1010 S. Coit (SE corner of Beltline & Coit), Richardson, TX
Saturday, July 25, 2015 from 1:00 pm to 3:00 pm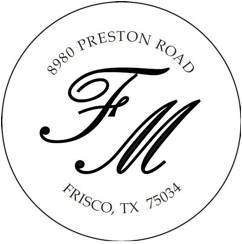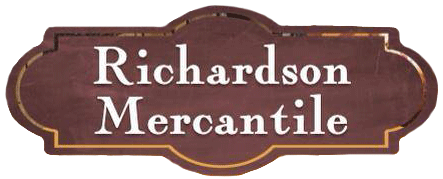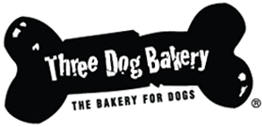 Saturday, April 18, 2015 - Downtown Frisco StrEATS: On Saturday, for the third year, TAGS and the Greyhounds greeted the public at Frisco StrEATS. The Greyhounds made many new friends and many people learned about Greyhounds. A fun afternoon was had by all. See you next year.
Saturday and Sunday, March 28 and 29, 2015 - 2015 Dallas Auto Show: TAGS again showed off Greyhounds to the public at the 2015 Dallas Auto Show. Thousands of people passed by the TAGS' booth and petted Greyhounds. The public was generous with its praise of the dogs and donations to help care for them.

Texas Adopt a Greyhound Society, Inc. ~ P.O. Box 703782 ~ Dallas, TX 75370
214-368-TAGS(8247) or 855-TAG-TAGS (824-8247)
Greyhound Yin Yang copyright by Sue Horner (Greytwear).