TAGS Events - Meet & Greets:
TAGS Adoptable Greyhounds will be at:
Richardson Mercantile
–
101 S. Coit
(SE corner of Beltline & Coit)
, Richardson, TX
Saturday, September 3, 2016 from 1:00 pm to 3:00 pm
Fall Collin County Home & Garden Show – The Allen Event Center, 200 E. Stacy Rd, Allen, TX

Saturday, September 17, 2015 from noon pm to 5:00 pm

Sunday, September 18, 2015 from 1:00 pm to 5:00 pm
Frisco Mercantile
–
8980 Preston Road (SE corner of Main & Preston), Frisco, TX
Saturday, September TBD, 2016 from 1:00 pm to 3:00 pm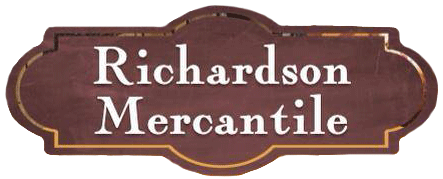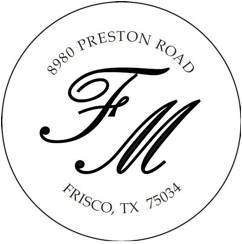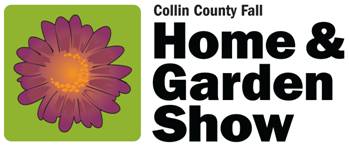 Monday, May 30, 2016 - Memorial Day Walk - Hall Office Park: TAGS continued its tradition of walking Greyhounds (and a Great Dane, Italian Greyhounds and Greyhound/Deerhound mix) at Hall Office Park on Memorial Day. The threat of a little rain did not keep us away. Although very humid, the temperature was not too bad and the dogs and their people really enjoyed the walk and visiting with everyone -- another fun TAGS get-together.
Saturday and Sunday, March 19 and 20, 2016 - 2016 Dallas Auto Show: TAGS ' Greyhounds again drew a crowd at the auto show in downtown Dallas. People are fascinated with the dogs and children love to put money in the dogs' donation vests. There are many folks who come year after year. One Girl Scout (at the Auto Show selling cookies) purchases a new martingale collar for her German Shorthair Pointer every year. Thanks to the TAGS volunteers who braved the traffic and found a place to park to participate in the event.
Saturday, March 12, 2016 - Frisco Mercantile: Pam, Rowdy, Moonie and TAGS' alum, Remy - and children. Need we say more.
Saturday and Sunday, February 13 and 14, 2016 - 2016 Spring Collin County Home & Garden Show: This was TAGS' fourth appearance at the Spring Collin County Home and Garden Show in Allen, Texas. Many of TAGS' volunteers and their former TAGS' Greyhounds and the TAGS available Greyhounds (Pam and Rowdy) attended the show. It is always fun to introduce the public to Greyhounds and share stories of Greyhounds as companion pets. Thanks to everyone for helping to spread the word.

Texas Adopt a Greyhound Society, Inc. ~ P.O. Box 703782 ~ Dallas, TX 75370
214-368-TAGS(8247) or 855-TAG-TAGS (824-8247)
Greyhound Yin Yang copyright by Sue Horner (Greytwear).