TAGS Events - Meet & Greets:
TAGS Adoptable Greyhounds will be at:
Frisco Mercantile
–
8980 Preston Road (SE corner of Main & Preston), Frisco, TX
Saturday, September 30, 2017 from 1:00 pm to 3:00 pm
Richardson Mercantile
–
101 S. Coit
(SE corner of Beltline & Coit)
, Richardson, TX
Saturday, October TBD, 2017 from 1:00 pm to 3:00 pm
Bowling at Main Event
(
TAGS FUNDRAISER – DETAILS TO FOLLOW)
–
9375 Dallas Parkway (North of Main St.), Frisco, Texas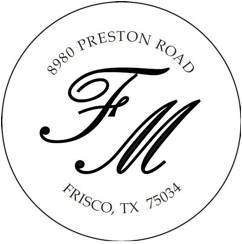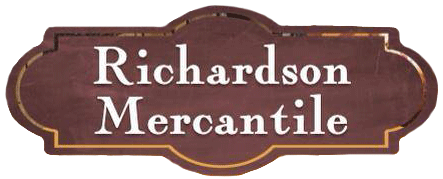 Saturday and Sunday, September 16 and 17, 2017 - 2017 Fall Collin County Home & Garden Show: TAGS and the Greyhounds helped usher in Fall again at the Collin County Home and Garden Show this past weekend (even though it still feels like summer). Thanks to all who participated and helped raise awareness for the Greyhounds.
Monday May 29, 2017 - Memorial Day Walk with TAGS - Hall Office Park: TAGS again had a fun walk this year with Greyhounds, including 14-year old Diana, plus a Borzoi, Great Dane, Greyhound/Deerhound mix, Saluki and Pointer/Lab mix at Hall Office Park in Frisco.
Saturday April 8, 2017 - 2017 Frisco StrEATs: TAGS again showed off the Greyhounds to the public at Frisco StrEATS. The humans and hounds enjoyed having shade on the warm day and the dogs especially liked being on the grass - a better place to crash. Thanks to all the volunteers. Hope you had fun.
Saturday and Sunday, March 25 and 26, 2017 - 2017 Dallas Auto Show: TAGS' volunteers braved the Downtown Dallas traffic to bring their Greyhounds to the 2017 Dallas Auto Show. New boy, Spike, made his debut and other TAGS' dogs made appearances as well. Thanks to all of the volunteers and to the generous public for making this Dallas Auto Show another successful event for TAGS.

Texas Adopt a Greyhound Society, Inc. ~ P.O. Box 703782 ~ Dallas, TX 75370
214-368-TAGS(8247) or 855-TAG-TAGS (824-8247)
Greyhound Yin Yang copyright by Sue Horner (Greytwear).