Adoption information as well as an online or printable application can be found in the following link: Adoption Info
Click on the dog's name or picture below to learn more about that Greyhound and to see more pictures!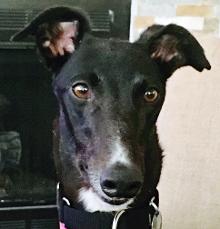 Sex: Female

Color: Black

Birth date: July 17, 2014
Weight: 61.0 pounds
Small Animals: TBD
Children: TBD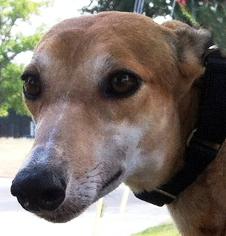 Sex: Female

Color: Fawn

Birth date:

February 13, 2012



Weight:

60.5 pounds



Small Animals:

Glory is good with small dogs but has not met cats yet.

Children:

TBD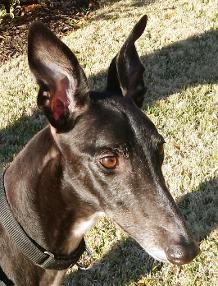 Sex: Male

Color: Black

Birth date: November 18, 2014
Weight: 65 pounds
Small Animals:

Skunky is small dog tolerant. In fact after a few sniffs to see what it was, he ignored the small dog.

After an overnight cat test with four (4) cats, Skunky is determined to be cat tolerant (see photo of Skunky and Bonnie).

Children:

TBD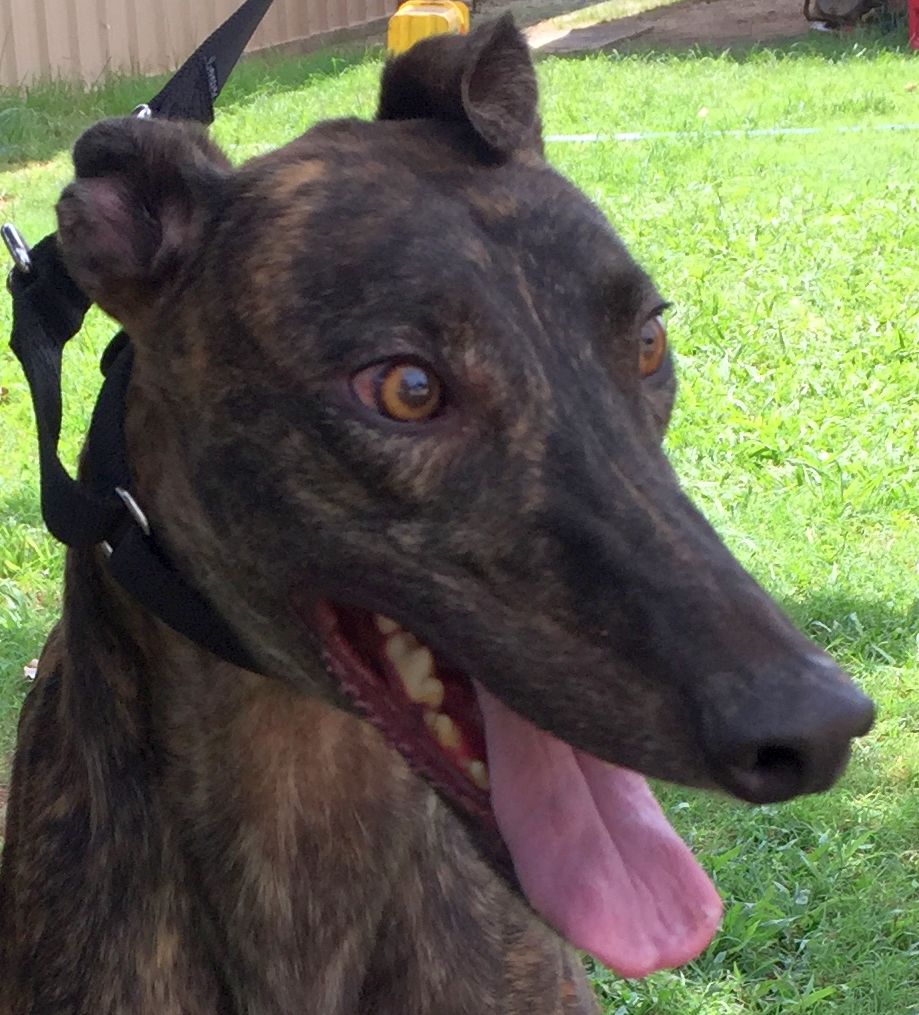 Sex: Male

Color: Dark Brindle

Birth date:

January 10, 2015

Weight:

69.6 pounds

Small Animals: Surfer is not cat tolerant. He will be tested with small dogs at a later time.
Children: TBD

For more adoption information and to fill out an Adoption Application click here!

Texas Adopt a Greyhound Society, Inc. ~ P.O. Box 703782 ~ Dallas, TX 75370
214-368-TAGS(8247) or 855-TAG-TAGS (824-8247)