Date Received: August 27, 2015



H

istory: Fawn girl Glory is the pup of CTW In the News (dam) and CTW Plaza Rio (sire) (which makes her "half sister" to Dana, Dancer, Lena, Easy (Hobbs), and Mercy). Glory was off to the races at Wheeling Downs on April 11, 2014. She showed great promise as a Grade A, AA and Stakes racer but retired on November 2, 2014, when she hurt her front leg. Now she's only racing to the couch.
See Greyhound-Data.com for more information.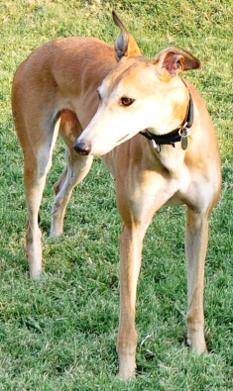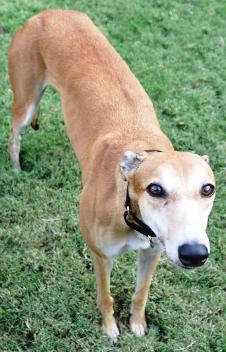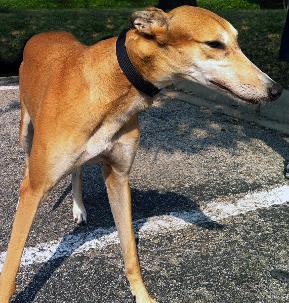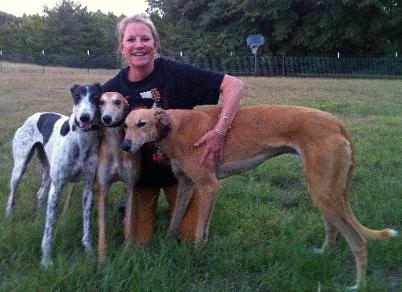 Glory and Justina livin large in the country with mom, Suzanne, greyhound, Switz, and other canine buddies.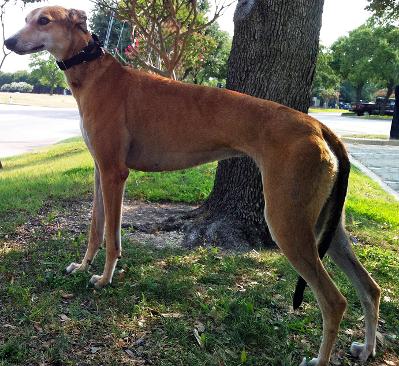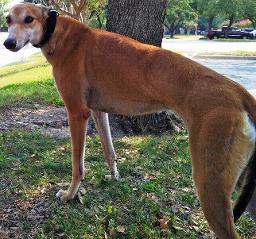 October 10
, 2015 update:
Glory, along with
Justina
found their loving lifetime home. Congrats to them and their new family.
August 27
, 2015 update:
Glory
came to TAGS for a life of retirement and to find her loving lifetime home.